The best free cloud gaming emulator. With this emulator, you can play any PC game on your Android or IOS device without having to worry about hardware specifications. This means that you can enjoy your favorite games anywhere, anytime.
The best part of cloud gaming is that we have not to spend a lot of money on your consoles or gaining sessions just you need a normal PC or console which has ability to get internet connection then you can easily access any cloud gaming station and where you can easily play those hi and gain with high level graphics without any problem so we are giving
the top 10 best cloud gaming website And you can then easily play those hi and games which are able to play on PC then you can also play that games in your Android or iOS phones without any problem with high graphics
These are the following top 10 best cloud gaming emulators which are following
Google Stadia.
Vortex.
Steam Link.
Netboom.
Moon Light.
Shadow.
GeForce Now.
Rainway.
PTCL Cloud Play Gaming
Mogul Cloud Gaming
Google Stadia.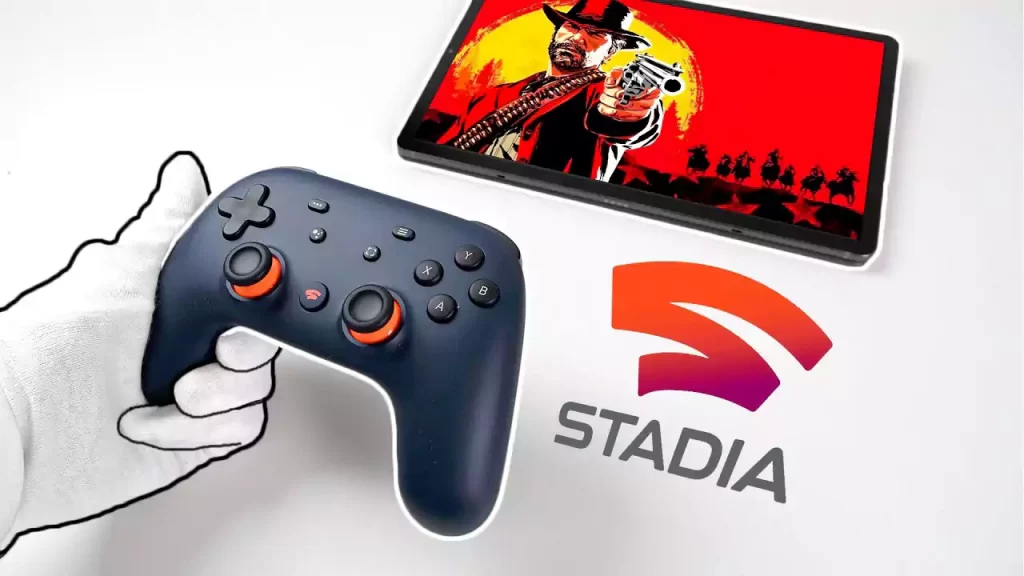 Google Stadia, including Android and IOS smartphones and tablets. The service also offers a wide range of compatible controllers, making it even easier to enjoy your favorite games on the go.
Vortex.
Vortex Cloud Gaming. This app allows you to stream games from its server and play them on your mobile device without any downloads or installations required.
Steam Link.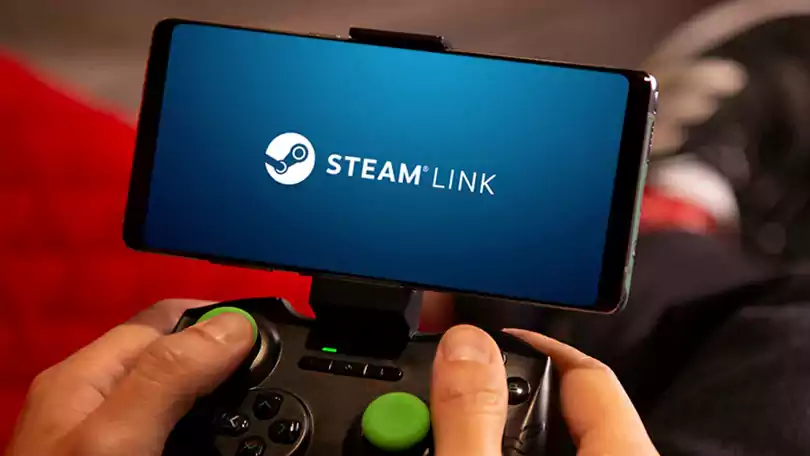 Steam Link is a free app developed by Valve Corporation that lets you stream your Steam library of games onto your Android or iOS device over Wi-Fi or cellular data
Netboom.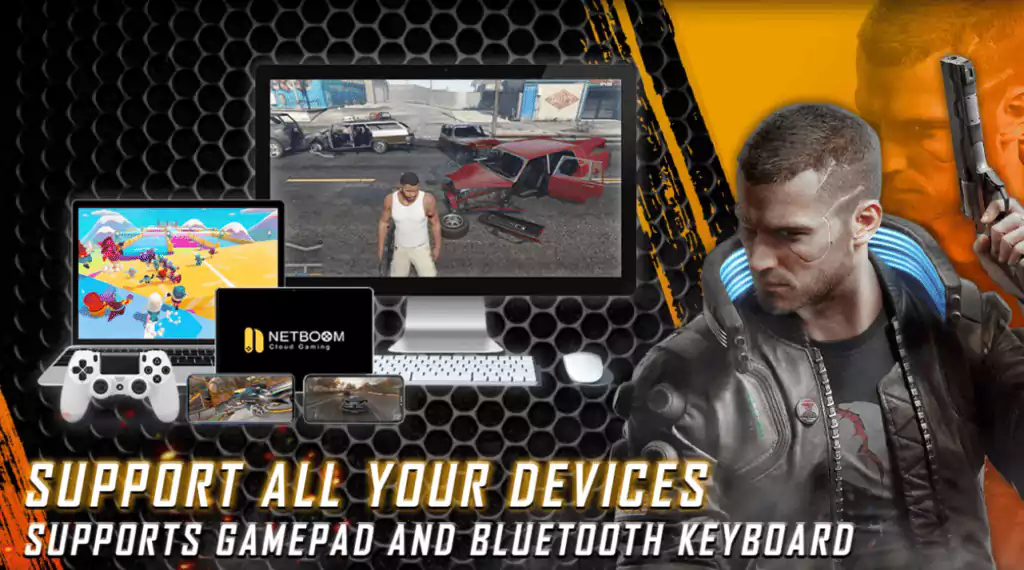 Netboom is its extensive library of games that include some of the biggest titles in the industry such as Fortnite, GTA V, and Red Dead Redemption 2. The platform provides a seamless gaming experience with high-quality graphics and smooth controls through its cloud-based technology.
Moon Light.
Moonlight is Easy to use.And it has a good internet connection and an Nvidia graphics card on your PC. Simply download the Moonlight app on your mobile device and connect to your computer remotely.
Shadow.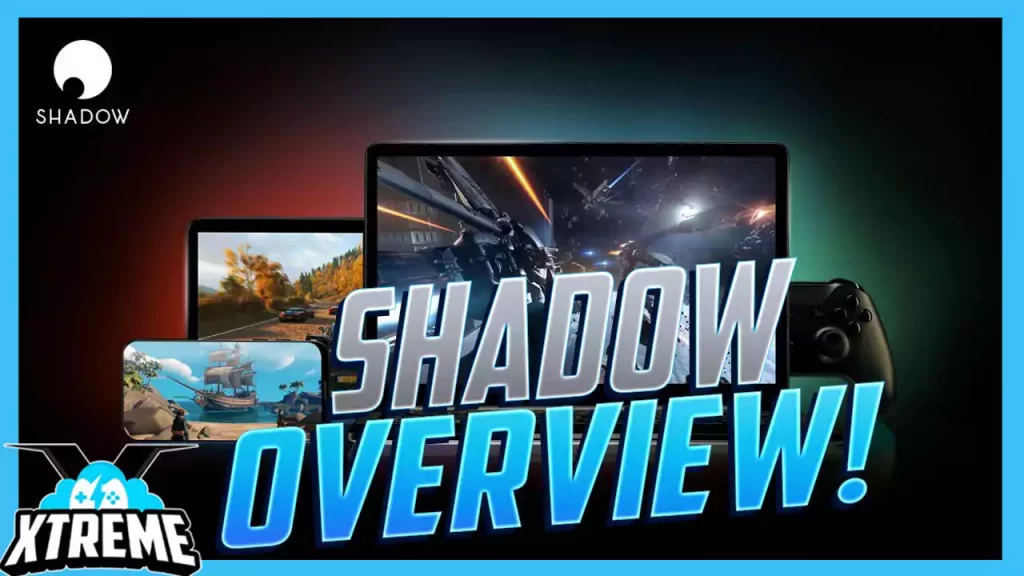 Shadow provides a smooth and seamless gaming experience that rivals even the most high-end gaming PCs. The emulator offers low latency gameplay, instant connection times, and up to 4K resolution for an immersive visual experience.
GeForce Now.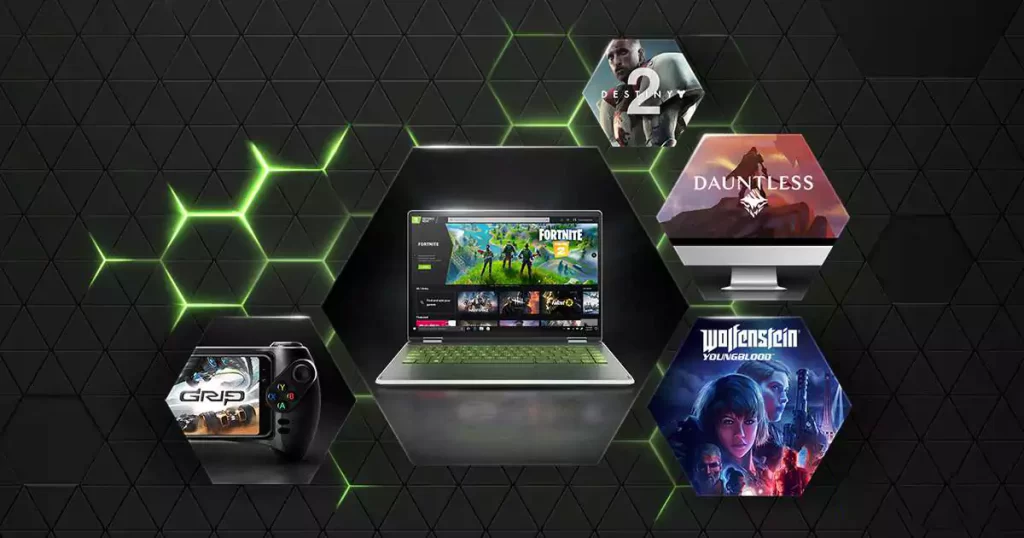 GeForce Now is its ability to sync with your existing game libraries. This means that if you've already purchased a game through Steam or other platforms, you can easily access it through the emulator without having to buy it again.
Rainway.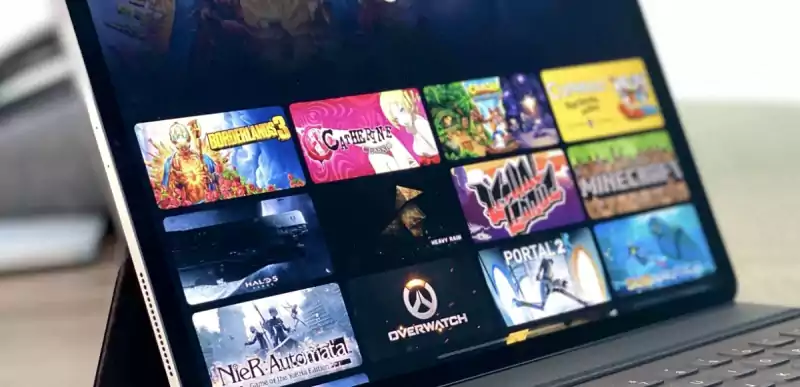 Rainways interface is user-friendly and straightforward, making it easy for anyone to navigate. Once installed, simply log in with your Rainway account and start playing your favorite games right away.
PTCL Cloud Play Gaming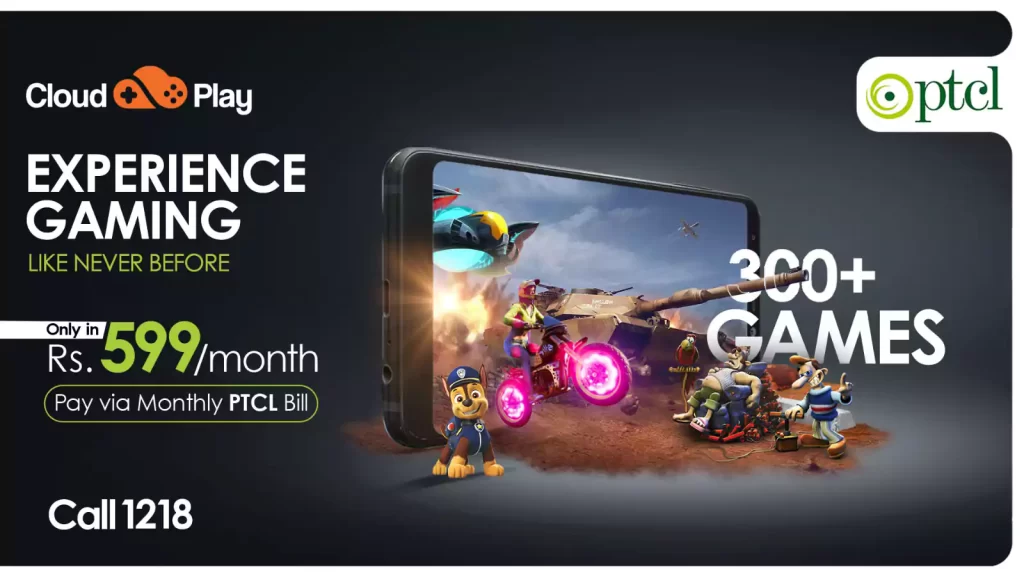 PTCL Cloud Play Gaming provides access to hundreds of PC games, but it also delivers high-quality graphics and smooth gameplay directly to your mobile device.
Mogul Cloud Gaming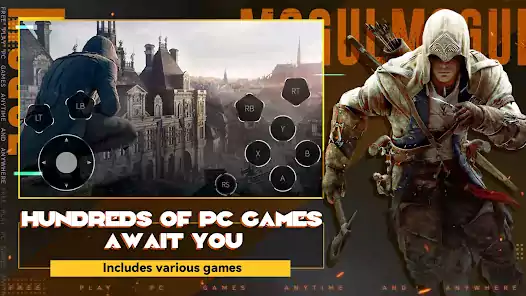 Mogul Cloud Gaming is its ability to stream games in real-time, ensuring a seamless and uninterrupted gaming experience. Players can choose from a wide range of popular titles, including Fortnite, League of Legends, and Apex Legends.