Best Pubg Player In The World.
there are millions of player who are playing pubg mobile in the world, but there are many Pro player in the world who are playing pubg mobile and also they are youtuber and they are playing the pubg and upload video to their YouTube channel and get incomes and their subscribers are in the millions and some are in the lacs.
there are dynamo gaming star anonymous a cute Panda Sp Joker and the other world-famous pubg players who are playing pubg they are very Pro player in the pub g and the pubg send UC and other gifts to their accounts.
Star Anonymous.
Star anonymous world one of the best and Pro players in the world is Pakistani player and it's also YouTube channel, whose subscriber is 1 million people like this YouTube and player.
This is my one of the best YouTubers and the pubg player many players get pro tips and tricks from this many people from other countries out of the country from Pakistan who is watching Star anonymous. Anonymous is the world-famous pubg Pro player and star anonymous is married. And its real name is Mubeen.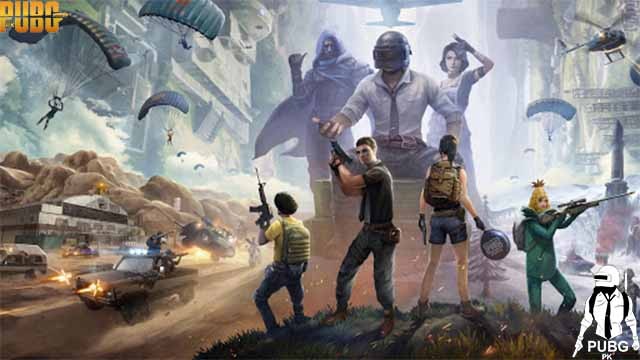 Dynamo Gaming.
Dynamo gaming is a very popular and famous youtuber in India and in the world. It is also playing pubg mobile and it is a very Pro player pubg mobile when the tournament is started.
Dynamo Gaming is Agathe most of the entire tournament. And we also this anonymous we have played together and killed enemy dynamo gaming also a YouTube channel whose subscriber is above the 9 million people like this many people like.
this because this life very struggles before the menu for many countries out of India out of Pakistan from the other countries the dynamo gaming. And pubg also supports Dynamo gaming.
Levinoh.
Levinsohn is a Swedish content creator and he has a huge fan following and he is also a streamer on Youtube And Is Also A YouTube Channel Subscriber Above to 9 Million And Most of the Game Plays Of
The pubg Is to Guide and the gameplay of pung mobile people love this content creator and his gameplay of pubg and he is known as a big problem player.