The long-awaited PUBG Mobile 1.7 update has finally arrived. Several intriguing new features have been introduced to the game, one of the most notable being the option to carry Piggyback.
Users will be able to get the update directly from the Google Play Store and Apple App Store, respectively. However, it is worth noting that the new version of the game will be gradually delivered to all users around the world, so there is no need to worry if the update has not arrived on their devices yet.
Android users can also install PUBG Mobile 1.7 using the APK file available for download on the website.
Note: PUBG Mobile and PUBG Mobile Lite are banned in India, and users from the country should refrain from downloading them.
PUBG Mobile 1.7 update APK download link
Small/compact and regular APK files can now be accessed on the game's website in the same way they were available for previous versions. Users who choose to install the previous version will need to download the in-game resource packs.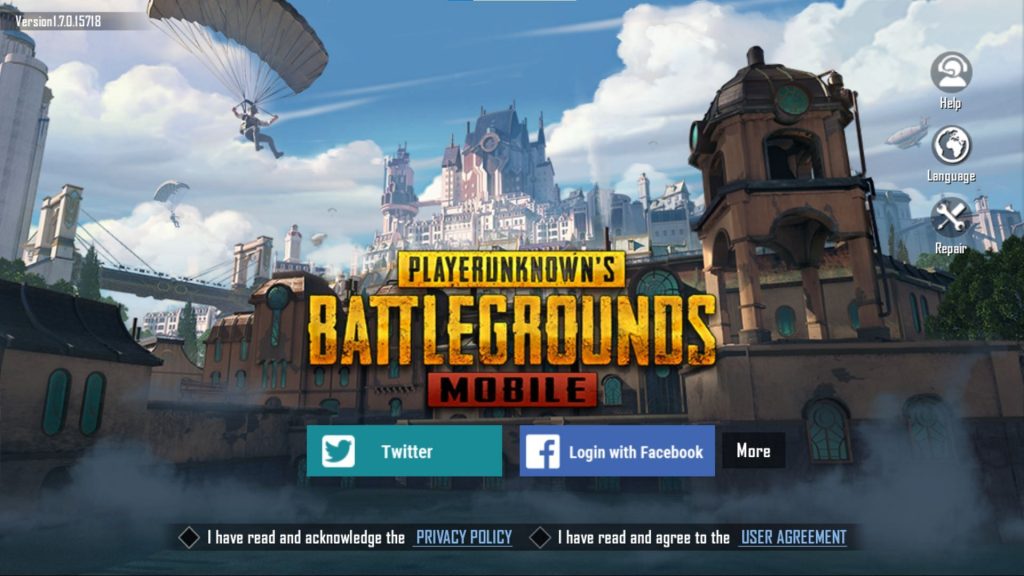 Meanwhile, those who download the regular version will be able to start playing directly.
The download links for the two APK files are provided below:
Small/Compact APK Update for PUBG Mobile 1.7: Click Here (Size: 698MB)
Regular APK update for PUBG Mobile 1.7: Click here (Size: 989MB)
Users need to make sure that they have enough storage space before proceeding with the download.
Steps to install the update
Step 1: To get started, users need to download the APK file required for PUBG Mobile 1.7 update through the links provided above.
Step 2: They will need to enable the "Install from Unknown Source" setting and then install the APK of the game.
Step 3: Finally, once the game is installed, players can open it and log in with their account to enjoy the latest iteration.