The wait is almost over, as the PUBG Mobile 1.8 update is scheduled to be released today. Patch notes for the same game have already been released and several new features will be added to the game, including a special game mode based on Spider-Man co-op.
After its release, Android players will have two options to download it to their device: Google Play Store and APK file. Meanwhile, iOS users can directly use the Apple App Store.
Expected APK file size for PUBG Mobile 1.8 update
As with the previous few updates for PUBG Mobile, the developers will likely make two separate APKs available for version 1.8: small/compressed and normal. Both will be directly downloadable by players through the game's official website itself.
Last time, their sizes were 698MB and 989MB respectively. People can expect the files to be in a similar range this time around. Thus, the small version can be around 700MB, while the normal file size will be around 1GB.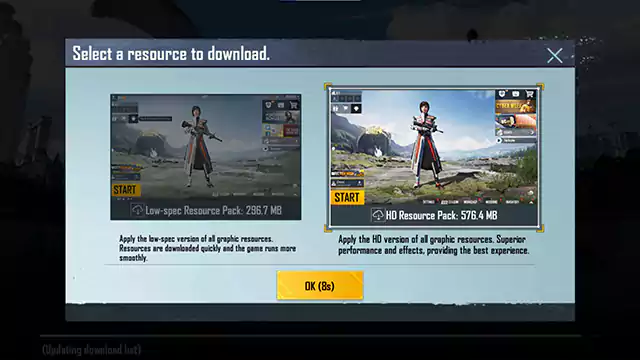 If users choose the first, they will also have to download in-game resource packs – whether low-spec or high-resolution. On the other hand, those who download the regular version will be able to play the game right away.
Steps to download and install APK file for 1.8 update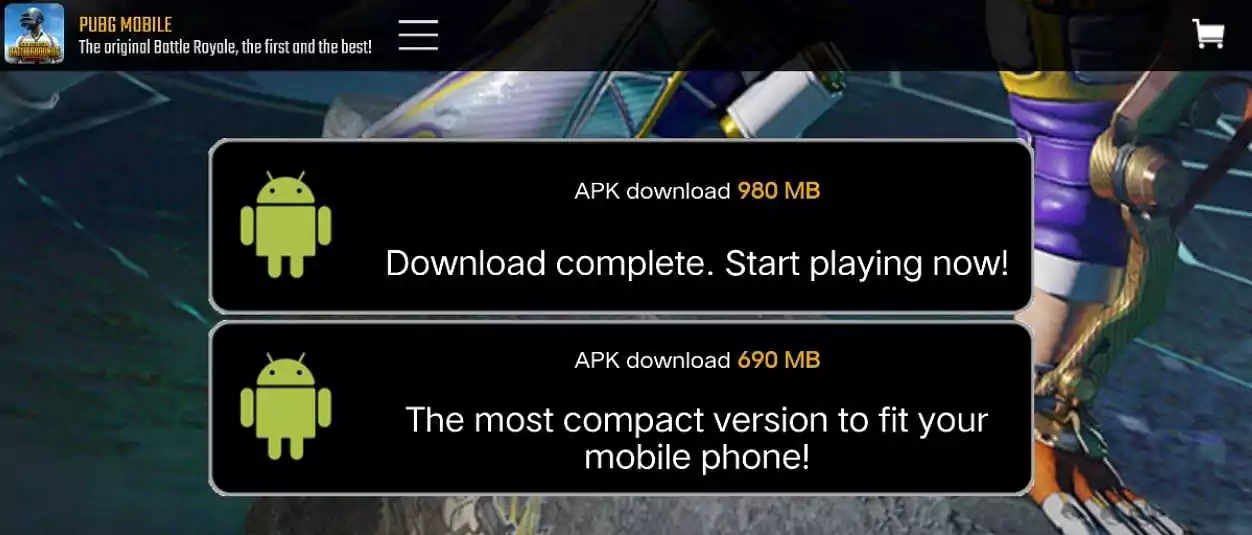 Players can follow these steps to use APK files once they are available:
Step 1: Players must first visit the official website of the game on their mobile device; This link will take them there.
Step 2: Then, users can download one of the two APK files.
Note: Users will need sufficient storage space available on their devices for download and installation procedures.
Step 3: As a next step, individuals can install the APK after enabling the "Install from Unknown Source" setting.
Step 4: Finally, they will be able to enjoy running version 1.8 after logging into their account.