PUBG Mobile version 2.0 can be downloaded from the Playstore and IOS store. PUBG Mobile upcoming update 2.1 is available on July 19, 2023. Pubg Mobile tries to keep their users happy with every update.
Let's find out which rewards will you get in the next update of pubg Mobile.
| | |
| --- | --- |
| Old Update | Pubg Mobile Version 2.0 |
| Pubg Mobile 2.0 end date | July 18, 2023 |
| Pubg Mobile 2.1 Release Date | July 19, 2023 |
PUBG Mobile 2.1 Rewards
Crossbow 2.0
The next update to PUBG Mobile will feature a new gun. You can call it an upgraded version of the crossbow. The firing animation is different in the new version. The new crossbow appears more realistic than the old.
Both will do the same amount of damage but the crossbow has a longer range and will carry more fire without being slowed down.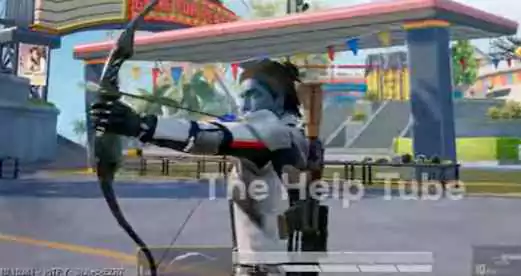 New Gun M417
The next pubg mobile update will include the new gun and m417. This gun, unlike m416, will fire slowly and can only be used on a single tap. This gun may inflict more damage than the m416. However, if it does more damage, it is likely that it will produce more recoil.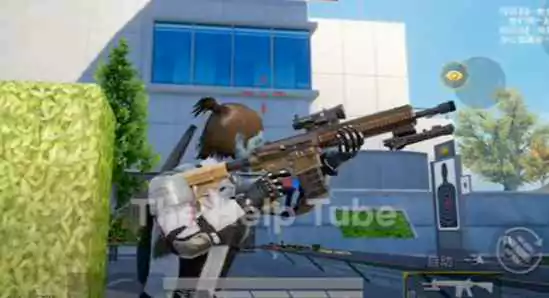 AMR GUN
This sniper AMR will become the most deadly gun in the history PUBG mobile. It will be an enhanced version AWM, and can even take out an enemy with one shot.
It will use the same sniper metadata and with scope, it can knock out any rendering enemy no matter how far away.
Only 10 Bullets will be available, 5 of which will be loaded into your gun. The rest will go in your backpack. PUBG Mobile has made a poor decision. There should have been at least 25 bullets.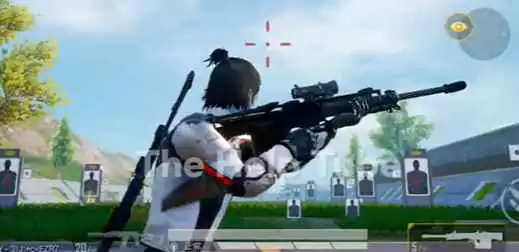 PUBG Mobile new update LEAKS
Erangel 3.0
Erangel3.0 will be included in the next Pubg mobile version 2.1 update. Rumours suggest that it will include three to four Irelands unlike the old Erangel, which had the same Two Irelands.
Although this image isn't official, it could be the next version of Erangel .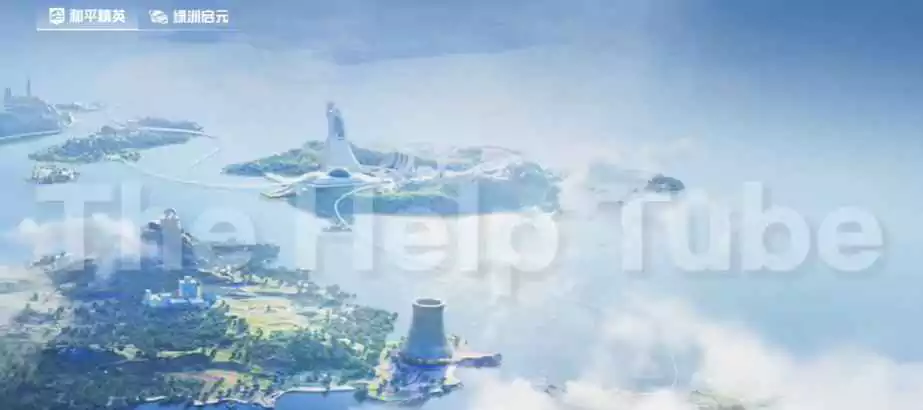 M79 Smoke Launcher
The Pubg update version 2.0 will include a Cool Smoke Launcher. It will look like a pistol, and it will have a slot for a pistol. You can load up to 4 smokes into the magazine, and then fire them one by one. You will notice a greater range and faster burn time.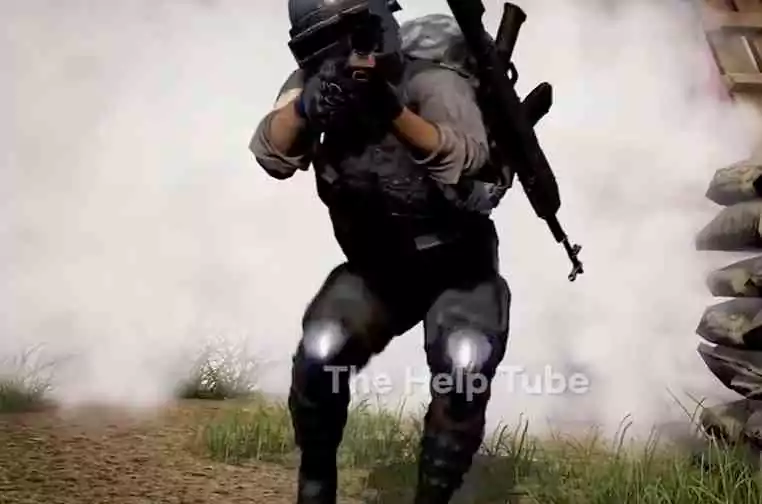 Holiday Map
Pubg Mobile will finally add a holiday map to the upcoming update for PUBG Mobile. Leaks Pubg Mobile update is available since last month, but it was not included in the previous version. However, there are high odds that this will be in the next upgrade 2.1.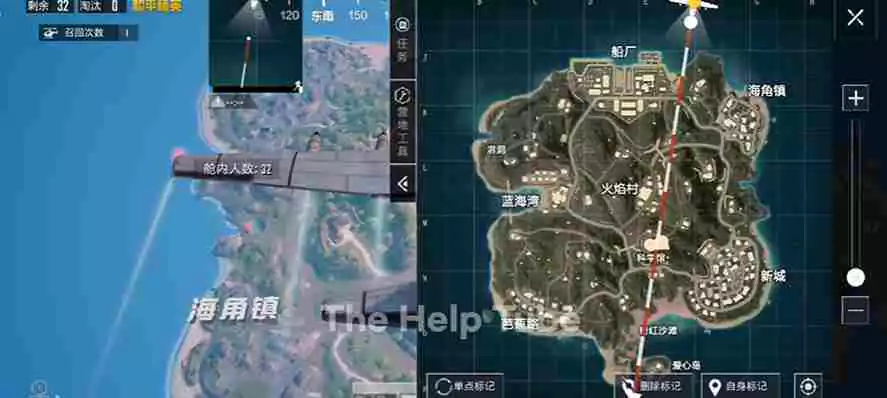 Other Leaks of PUBG Version 2.1
Zombie Infection Mood 3.0
Flying Plane
10x Scope
Big Ship
New Modes
Conclusion
With the new updates, PUBG Mobile is working hard to keep players interested in the game. The rewards for the next mobile update of mobile 2.1 have not been confirmed. You might only see a few or all of them in the next update. PUBG Mobile update 2.1 release date July 17, 2023.
This video will show you a better view of the next update to PUBG Mobile.
#pubgmobile #mobile #pubgmobiletürkiye #pubgmobilegameplay #mobilepubg #pubgmobiletürkçe #pubgmobilehandcam #pubgmobilechallenge