PUBG Mobile 90 FPS (Frames Per Second) option provides you with smooth and seamless gameplay on your devices. This new 90Hz or 120Hz refresh rate screen of the latest smartphone made this gaming experience possible.
PUBG Mobile 90 FPS not only brings you smoother gameplay but also rich graphics that will dazzle your gaming experience and take it to the next level. However, if you want to experience PUBG Mobile 90 FPS game, you must own a 90Hz refresh rate or higher supported device.
In this regard, many phone makers, including Huawei, Samsung, Xiaomi, Realme, Oppo, Vivo, and others, have launched new smartphones that offer 90Hz and 120Hz screens. Not only the flagship devices but now the affordable mid-range devices are also catching up with the trend towards higher refresh rate screens.
In terms of score, PUBG Mobile devices differ 90 fps, which allows you to get the best results from this online multiplayer game. Below you can check the list of PUBG Mobile 90 FPS supported devices that can run the latest gaming mode.
How to enable PUBG Mobile 90 fps:
Before we move on to the list of devices, let's check out how to enable PUBG Mobile 90 fps gameplay on your device.
Open PUBG Mobile, click on the settings icon, click on the graphics tab and select the 90fps option present under the frame rate settings.
PUBG Mobile 90 FPS Devices List:
Huawei devises List: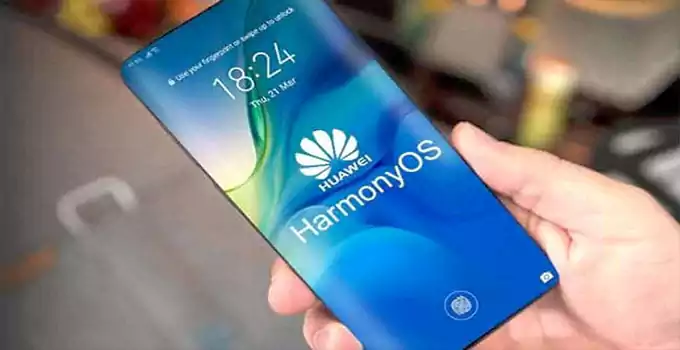 Huawei P40 Pro
Huawei P50
Huawei P50 Pro
Huawei Mate 40
Huawei Mate 40 Pro
Huawei Mate 40 Pro Plus
Huawei Nova 8 Pro
Huawei Nova 9
Huawei Nova 9 Pro
Asus devises List: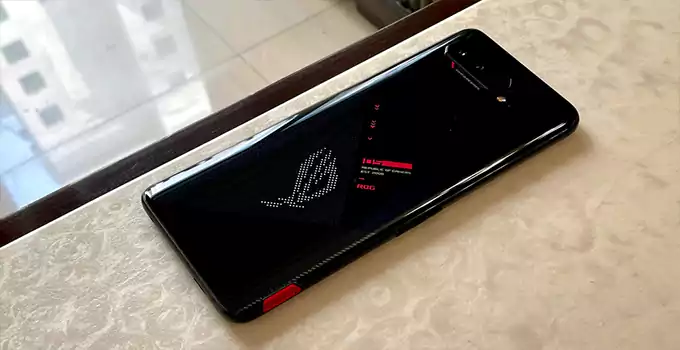 ROG Phone
ZenFone 7
ZenFone 7 Pro
ZenFone 8 Flip
ROG Phone 2
ZenFone 8
ROG Phone 3
ROG Phone 5
Legion Duel
legion Duel 2
Edge 20
Edge 20 Pro
Edge
Google devises List: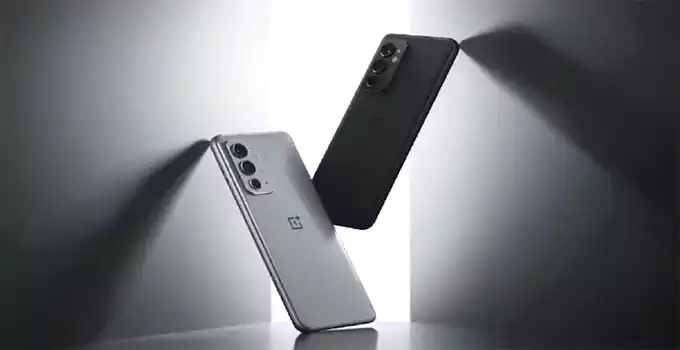 Honor devises List: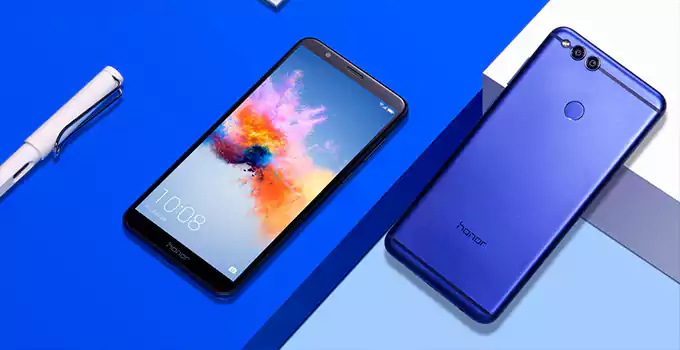 Honor 30 Pro+
Honor X10 5G
Honor V40 5G
Honor 50 SE
Honor 50
Honor 50 Pro
Honor Magic 3
Honor Maigc 3 Pro
Honor Magic 3 Pro Plus
Honor X20 5G
Infinix devises List: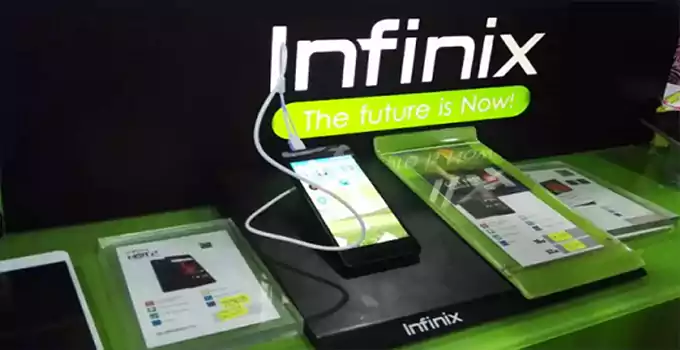 Zero 8
Note 10 Pro
Zero X
Zero X Pro
Note 11 Pro
Motorola devises List: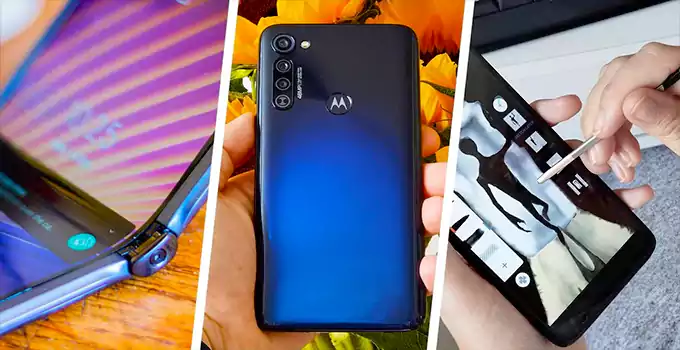 Edge
Edge Plus
One 5G
Moto G100
Edge 20 Lite
Moto G40 Fusion
Moto G60
Moto G60S
OnePlus devises List: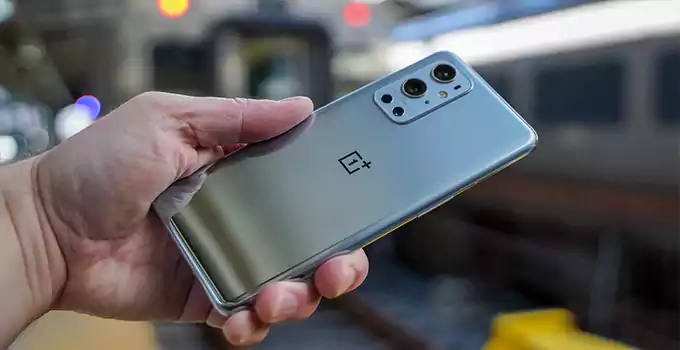 7 Pro
7T
7T Pro
8
8 Pro
9
9 Pro
8 RT
Nord
Nord N10 5G
Nord N200 5G
Nord 2 5G
Oppo devises List: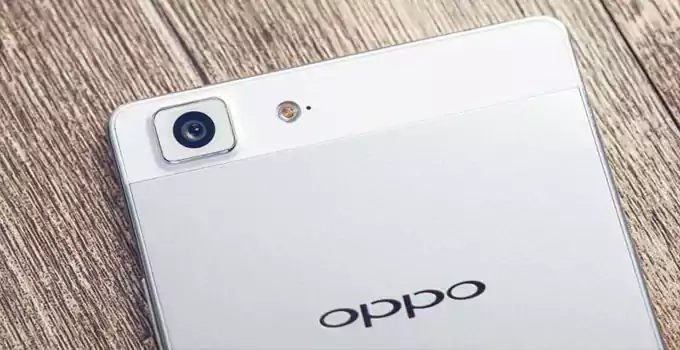 Reno Ace
Reno 3 Pro 5G
Reno 4 Pro
Ace 2
Reno 5 Pro
Reno 4 Z
Find X2
Find X2 Pro
Find X3
Find X3 Pro
Realme devises List: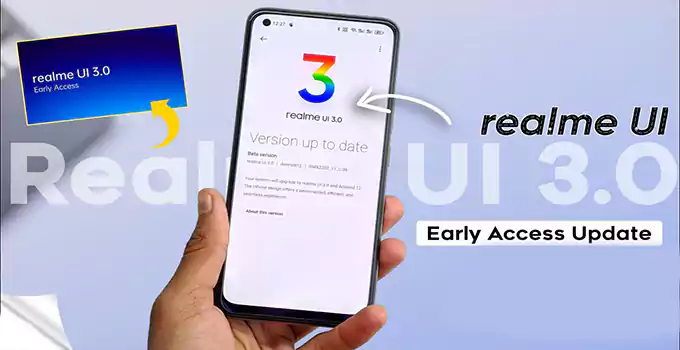 X2 Pro
X50 Pro
6
6 Pro
7
8 5G
X50
X3
X3 Super Zoom
X7 Pro
7 5G
GT 5G
Q3 5G
Q3 Pro 5G
GT Neo
GT Master
GT Exploerer master
GT Neo 2
Redmi devises List: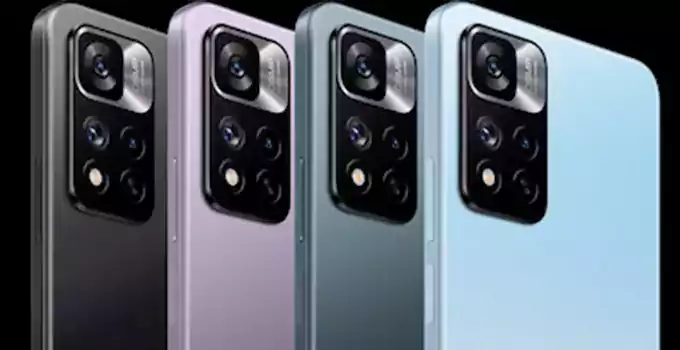 Note 10 5G
10
K30
K30 Ultra
Note 9 Pro 5G
K40
K40 Pro
K40 Pro Plus
Note 10 Pro
Samsung devises List: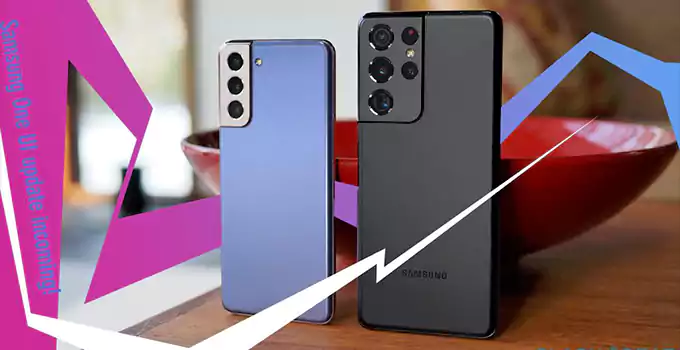 Galaxy A32
Galaxy A52
Galaxy A72
Galaxy A22 5G
Galaxy S20
Galaxy S20 Plus
Galaxy S20 Ultra
Galaxy Note 20 Ultra
Galaxy S20 FE
Galaxy S21
Galaxy S21 Plus
Galaxy S21 Ultra
Galaxy A52 5G
Galaxy F52 5G
Galaxy A52s 5G
Galaxy M52 5G
Vivo devises List: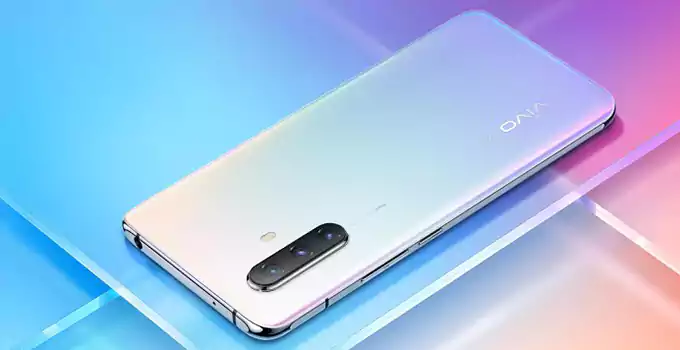 X50
X50 Pro
iQOO U3
S9
V21
iQoo Z1x
iQoo 5
iQOO 5 Pro
X60
X60 Pro
X60 Pro Plus
iQOO 7
iQOO Neo 5
iQOO Z3
iQOO 8
iQOO 8 Pro
iQOO Z5
X70
X70 Pro
X70 Pro Plus
Xiaomi devises List: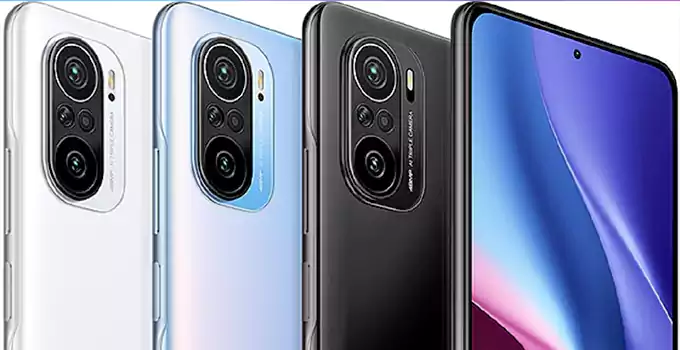 Mi 10
Mi 10 Pro
Black Shark 3
Black Shark 3 Pro
Mi 11 Lite
Mi 10 Ultra
Poco X3
Poco X3 NFC
Mi 10T Lite
Mi 11
Mi 11 Pro
Mi 11 Ultra
Poco X3 GT
Mix 4
Mi 10T
Mi 10T Pro
11T
11T Pro
Civi
Xiaomi Black Shark 4
Black Shark 4 Pro