PUBG Mobile Lite redeem codes for today (July 13th): Free White Rabbit Set and Jungle Prey Parachute,
A redeem code in PUBG Mobile Lite offers users an easier way to acquire free rewards. From time to time, the developers publish these codes for PUBG Mobile. Also, some of these redeem codes work for the optimized version as well.
There is a redeem center where users can claim these rewards, and here is a list of the latest PUBG Mobile Lite redeem codes in the works.
---
PUBG Mobile Lite redeem code for today (July 13th)
Here are the two redeem codes for PUBG Mobile Lite, along with the one
corresponding rewards:
BMTDZBZPRD – White Rabbit Set (1d)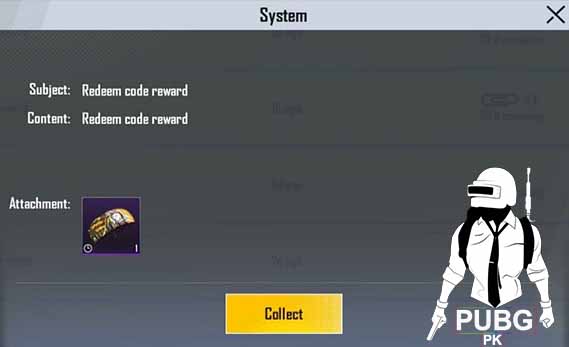 PUBGMCREATIVE – Jungle Prey Parachute (1d)
Disclaimer: These are working PUBG Mobile Lite redeem codes, and gamers must use them quickly before expiration.
A Guide On How To Get Rewards Through PUBG Mobile Lite redeem Code
Players must follow these steps to claim the rewards:
Step 1: Like its best version, PUBG Mobile Lite has a specific redeem center that players must visit.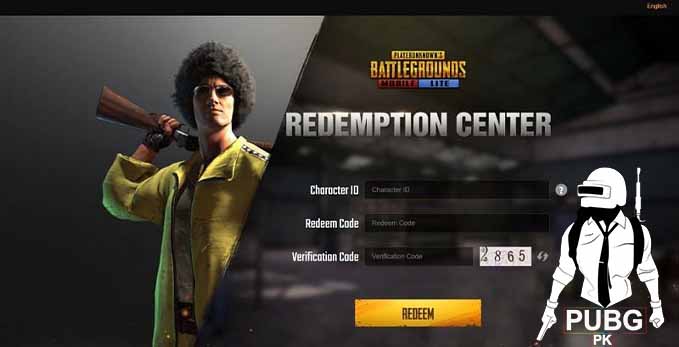 Step 2: Once the users are on the website, they need to fill in the basic details like their PUBG Mobile ID, the redeem code provided, and finally the verification code.
Step 3: After entering the details, they can tap the yellow redeem button. A message will appear on the screen asking players to verify if their details are correct.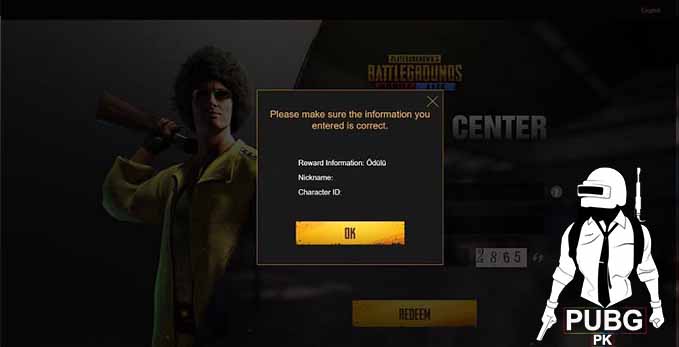 Step 4: They need to click the Accept button after checking the details to complete the redeem process. The rewards will be credited to your PUBG Mobile Lite accounts in a few seconds.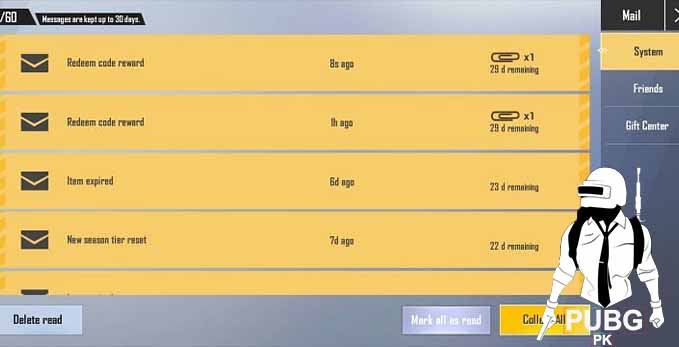 Players must collect items from the in-game mail system within 29 days. In addition, it is essential to take into account that the duration of the claimed items is only one day.
Suppose you get an error message when reading "redeem limit reached", it means that the code has expired and the player cannot claim it anymore.