PUBG Training Mode Solo.
Kraftoon games added the training mode in pubg mobile player unknown battlegrounds so you go to training mode solo aur play with your friends and scout if you wish you play solo and go to training mode and train yourself.
PUBG Training Online.
you know pubg player unknown battlegrounds is an online game and multiplayer action game the whole pubg game is online game training mode is also online mode like other maps you get this training mode in the maps selectionmode is online like other maps and pubg.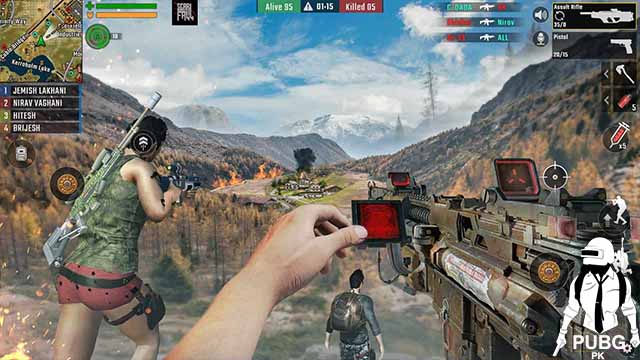 when you are online this mod and the player unknown battlegrounds pubg will you play with your friends and solo so first you have a high quality and medium quality Wi-Fi or data to play the player unknown battlegrounds pubg for this training mode.
PUBG training mode with friends.
you can also play this training mode in pubg with your friend because kraftoon games added this mod for your friends and your squad you go to training mode of pubg mobile and show your skills to your friends you can also play with your friend like mini-games if you start this game you have one gun to kill your teammate who will kill first who will win if you kill your teammate you won this match if your teammate killed you first so your team mate won this match.
PUBG training mode glider.
krafton games also added the glider in the training mode of pubg you go to training mode and use this glider to practice your parachuting. If you are landing from plane and you did not land first from your enemies and your enemies land first and pic the gun and kill you if you practice parachuting in training mode glider if you are landing from the plane you land first from the your enemies and teammates when you are land first you pick the gun first and kill the enemies first.
How To Make Best Sensitivity In Training Mode.
you also make your own sensitivity in pubg first go to training mode and for example your wish to set a sensitive of m4 16 gun pic this gun from the area of picking.
the gun krafton game make the specific area for selecting the gun first go to this area and select the gun who were you that the sensitivity for example you selected.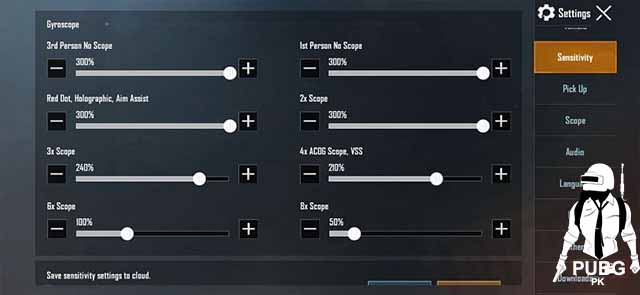 the m4 16 gun after selecting gun pick up the scope who were you using best and love scope after selecting scope for example you selected the 4x scope after selecting scope there are given targets you open your scope and aim on the target after getting the target if when you spray on the target your scope will going up.
go to the setting and go to the sensitivity after going sensitivity click on customise after clicking customise found the scope 4x scope after founding 4x scope if your scope will going up so you low and high your sensitivity when you load the two to three points after changing the sensitivity back to the setting and when spray to the target if your score will not going up so your sensitivity of 4x scope is made.
Written by, M.Rehan.Naz: