Free Fire OB34 update: Android APK and iOS file size details
With Free Fire OB34 maintenance going, it was only hours before the impending update was released. The servers are already offline, so players cannot test new features, including character changes and weapon modifications, until the server is back up again.
Players can download the latest version directly through Google Play Store and App Store once the patch is finished. On top of that, they will get additional rewards for downloading the patch, which will vary depending on the server.
Details of Free Fire OB34 update's size on Android (APK) and iOS
APK and iOS file size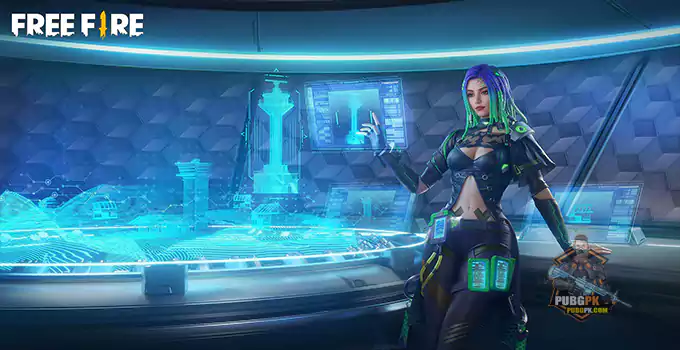 The Free Fire OB34 update for Android users is expected to be between 400 and 600MB when available on the Google Play Store. On the other hand, the patch size for those using iOS may be anywhere between 600 and 700MB.
These are the expected ranges based on previous updates of the Battle Royale title, and size may vary upon release. Users will need to make sure they have enough storage space on their device to complete downloading and installing the new version.
Steps to download Free Fire OB34 update
Free Fire OB34 update APK Android download
To download the OB34 update, individuals with Android devices can open the Google Play Store and use the search bar to search for the game. They can then press the update button to start the process of downloading the new version of the game.
Free Fire OB34 update APK iOS download
iOS users can open the Apple App Store and search for the name of the game, i.e. "Free Fire". Individuals can click on the update option to initiate the procedure. The OB34 patch will be installed soon.
Patch notes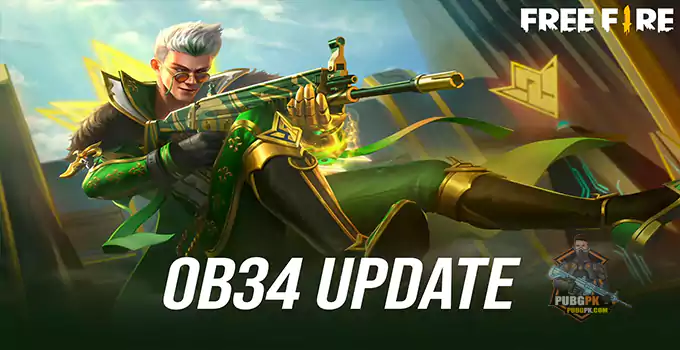 Here are some patch notes from the new version:
New M24 Sniper Rifle
Character ability changes (Wolfrahh, Dimitri, D-Bee, Alok, Skyler, Steffie, Chrono, Kenta, Xayne, Clu, Wukong, Misha, and Nairi)
Clash Squad changes – Map Balancing and Armor Upgrades
Battle Royale – Airdrop Enhancements, Visual Effects of Rare Loot, and more adjustments
Weapon Balancing
Pin Function
Visual Alerts for Gunshots
Check out the complete patch notes here!
Note: Free Fire is banned in India, users belonging to the country should avoid downloading or playing it on their devices. However, they can resort to the MAX version which is not suspended.