Gyroscope In Pubg.
Gyroscope is very important in pubg mobile gyroscope help to the mobile player to lateral and up-down moving their player without using thumbs and fingers if you wish to play gyroscope in your Android, first of all, you have a high device if you have low device gyroScope will not work in your device because the requirements of the gyroscope are a high device.
How To Use Gyroscope In Pub g Mobile.
If your wish is to play gyroscope, first of all go to the setting of pubg mobile and the icon will appear in the settings. You click the icon and you are able to play a game with the gyroscope in your device. But your device is a high spec device if your device is low. your score will not be worked.
What Are Uses Of Gyroscope?
There are many Pro players and YouTubers who are using the gyroscope in their games and they are uploading their videos on YouTube so they are using gyroscope.
If you want to play like other players. First of all you go to settings and enable gyo scope after enabling you go to arena training to use the scope and attractive to the error is going Arena training when you are going and the enemy will appear in front.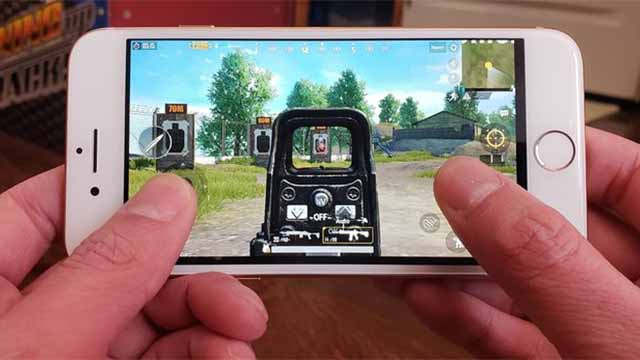 You will not use your finger and a thumb first you move your Android and your and the player will move and you easily kill the enemy if you are a two-finger and forefinger player you feel your going to be is wait, you were
the first time you use a joystick and the second term you will other controllers and the fingers will be shoot and the aim will be used from your mobile. You easily kill the enemy after practicing in arena training you play the classic map and use gyroscope and made your gameplay.
Note.
First you train yourself to play with a gyroscope and then go to a classic map and play your game .
Written by, M. Rehan.Naz: