Top 10 best new upcoming games 2023 and 2024 (4K 60 FPS) games. you can easily cat any type of game which can support extreme graphics with 60 FPS or 120 FPS there are many games which can support these kind of graphical setting and you can easily gett them. And there are the following. Best new upcoming games which can support 4K as well as 60 FPS or more.
Tekken 8
Rise of the Rōnin
Black Myth: Wukong
Earthblade
The Wolf Among Us 2
Age of Wonders 4
LEGO 2K Drive
The Lord Of The Rings: Gollum
Street Fighter 6 –
Diablo IV
Tekken 8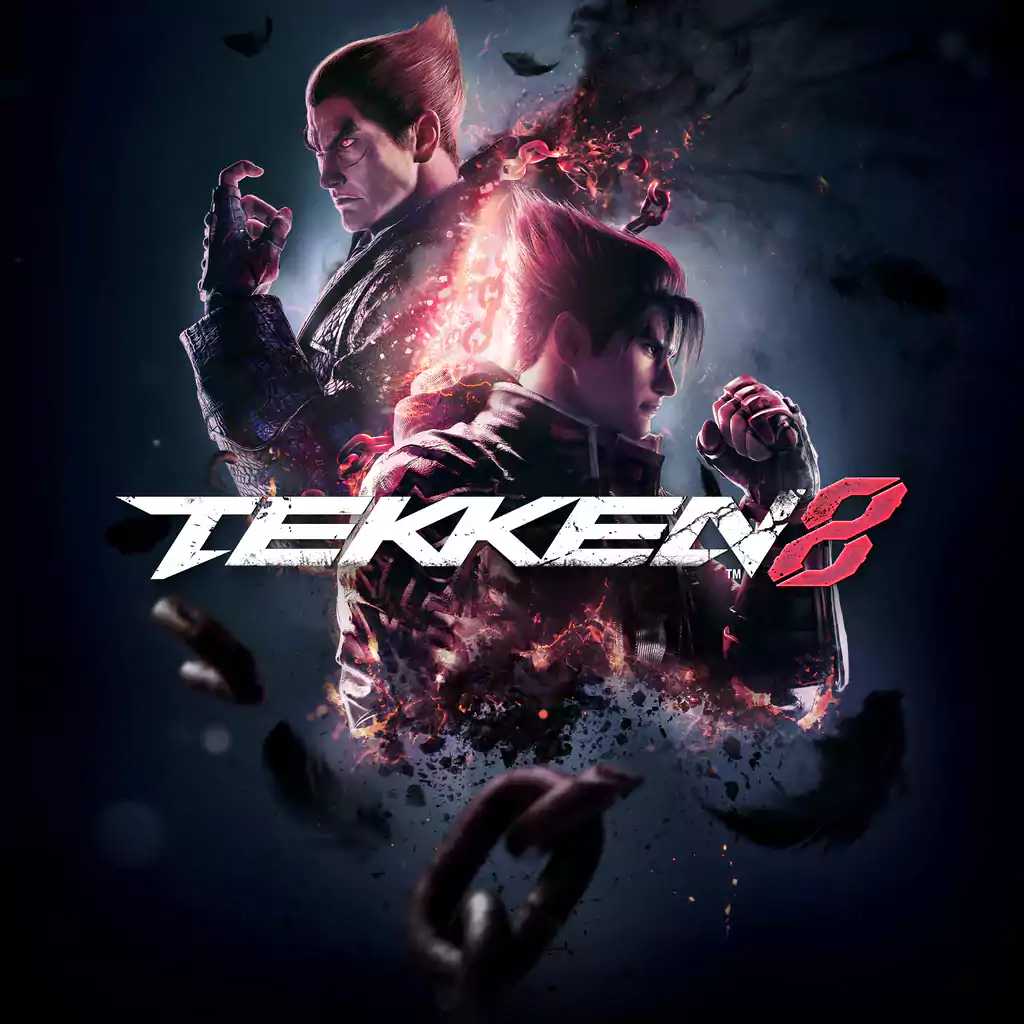 Gamers are always on the lookout for the next big thing, and nothing gets them more excited than high-quality graphics that bring their favorite characters to life. That's why we've put together a list of the top 10 upcoming games with high graphics of 2023 and 2024, all in breathtaking 4K resolution at a buttery smooth 60 frames per second.
Rise of the Rōnin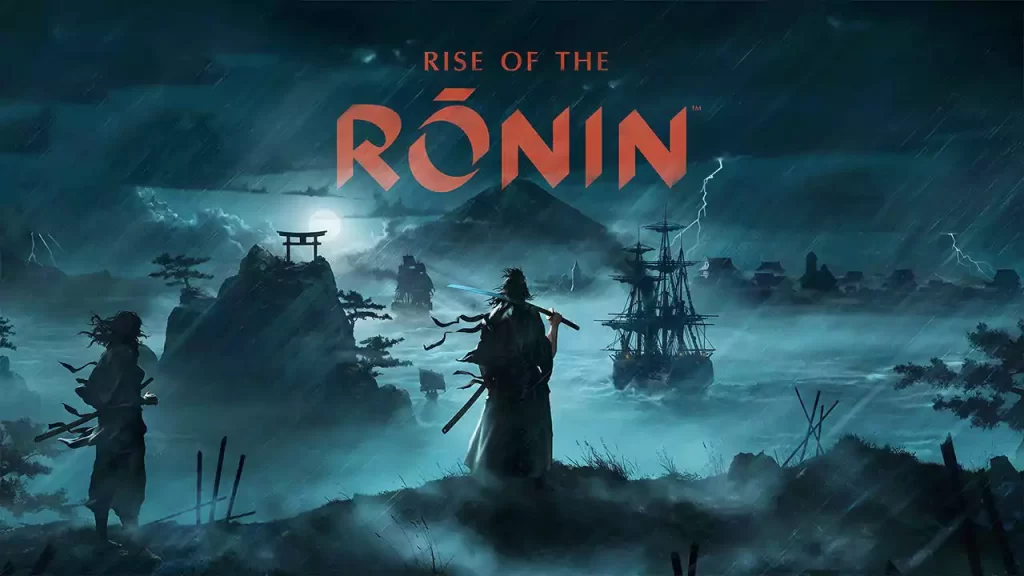 Rise of the R nin. Developed by a team of experienced developers, this game promises to push boundaries in terms of graphics and gameplay mechanics. With detailed character models and breathtaking landscapes that come alive on your screen with realistic lighting effects, Rise of the R nin is set to take players on an epic adventure like never before.
Black Myth: Wukong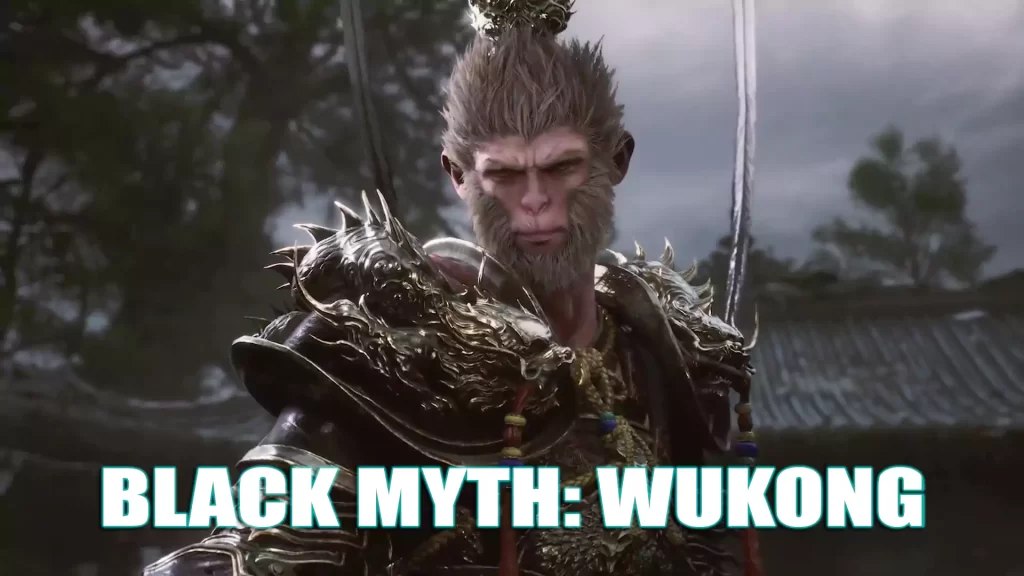 Black Myth: Wukong. This highly anticipated game developed by Game Science Studio is set to be released in 2023. Set in ancient China, players will take on the role of Sun Wukong as he battles his way through mystical creatures and demons.
Earthblade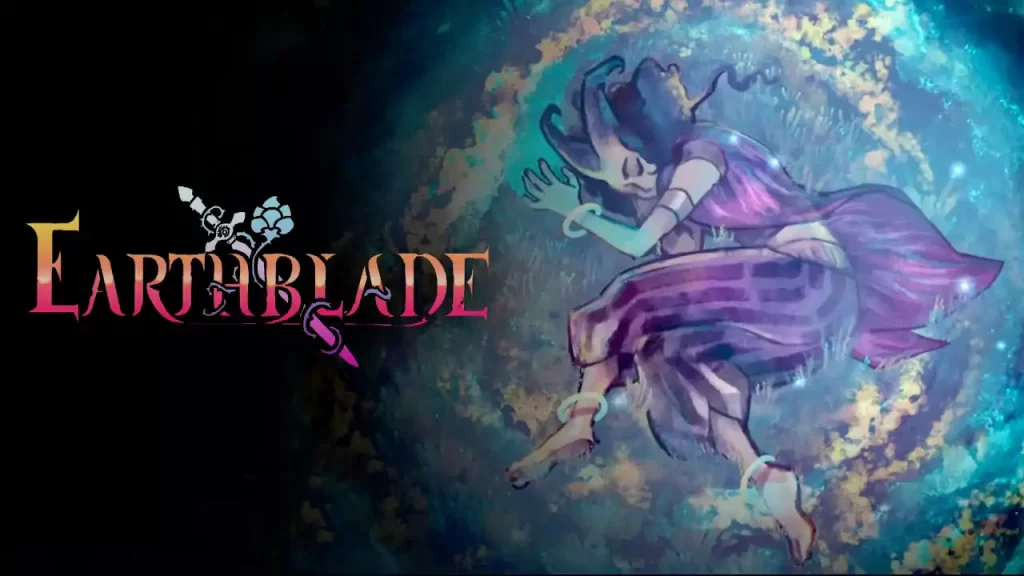 Earthblade. Developed by the creators of Celeste, Earthblade promises to be an exciting action-adventure game set in a beautiful pixelated world. The game takes place in an alternate universe where players can explore various landscapes filled with mysteries and secrets waiting to be uncovered.
The Wolf Among Us 2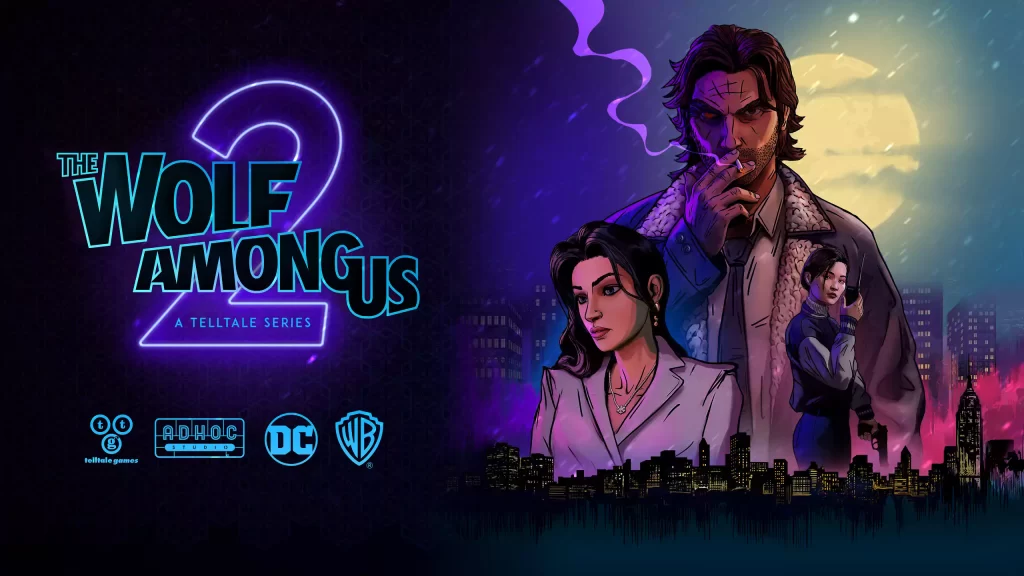 The Wolf Among Us was released back in 2013 and quickly established itself as a cult classic. Fans have been eagerly waiting for the sequel ever since its announcement back in 2019. With updated graphics and gameplay mechanics,
Age of Wonders 4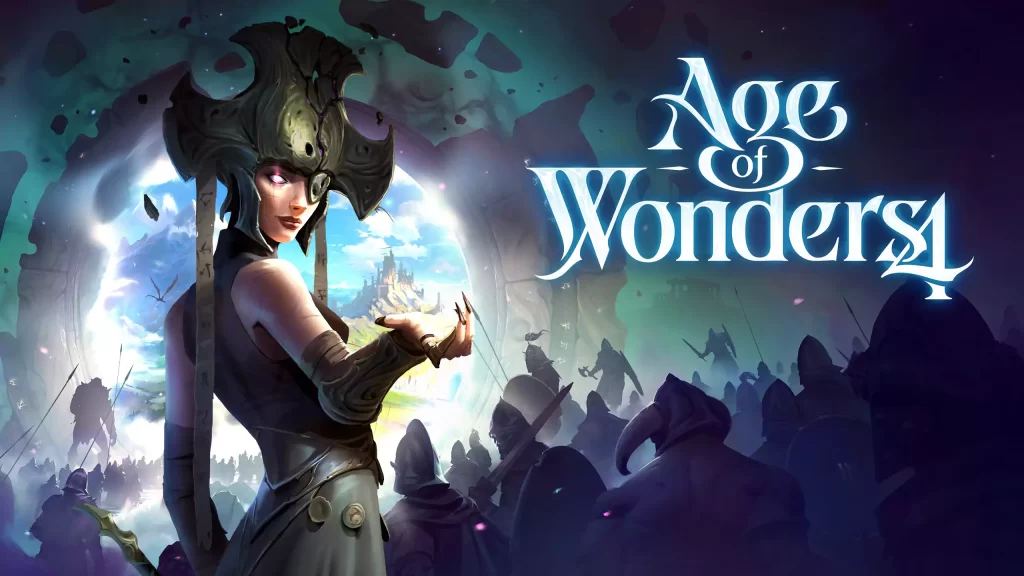 Age of Wonders 4 will be playable on PC, Xbox Series X/S, and PlayStation 5 consoles. Players can expect to enjoy gameplay at a resolution of up to 4K with a frame rate of up to 60fps. The developers have promised improved graphics compared to the previous installment in the series, including better textures, lighting effects, and character design.
LEGO 2K Drive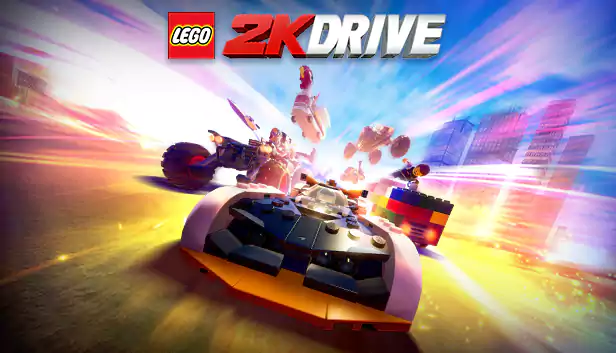 LEGO Star Wars: The Skywalker Saga. This action-packed adventure promises an open-world experience with all nine Star Wars saga films included. Not only will players get to explore iconic locations like Tatooine and Endor, but they'll also get to do so in stunning detail thanks to the game's high-resolution visuals.
Related searches
games with best graphics 2023
most realistic game graphics 2023
best looking games 2023 reddit
best games 2023
2024 games
2024 games ps5
pc games 2024
best graphics games pc
The Lord Of The Rings: Gollum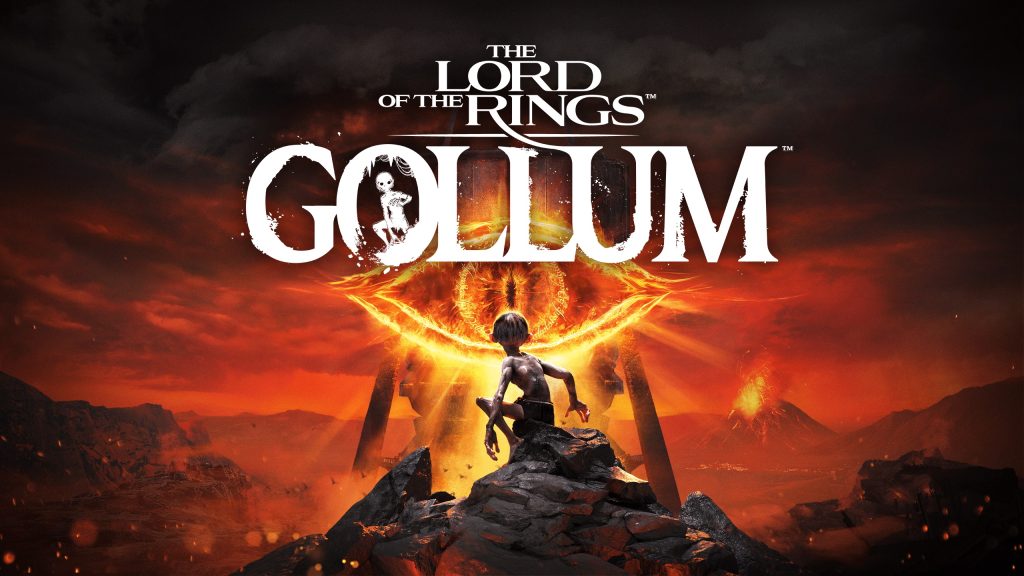 Lord Of The Rings: Gollum. Developed by Daedalic Entertainment, this action-adventure game places you in the shoes (or rather paws) of one of Tolkien's most iconic characters. Set in Middle-earth, players will explore various locations like Mordor and Barad-dûr to complete missions.
Street Fighter 6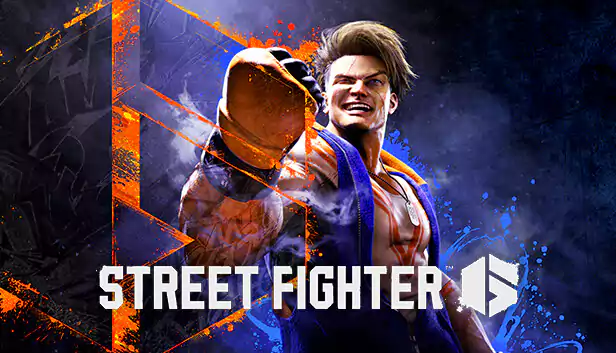 Street Fighter 6. The game has been a fan favorite since its inception in the late '80s, and fans have been eagerly waiting for Capcom to release a new installment. The game promises to offer next-level graphics with characters that look more real than ever before. We can expect high-quality textures, detailed environments, and smooth animations that will immerse us in every fight.
Diablo IV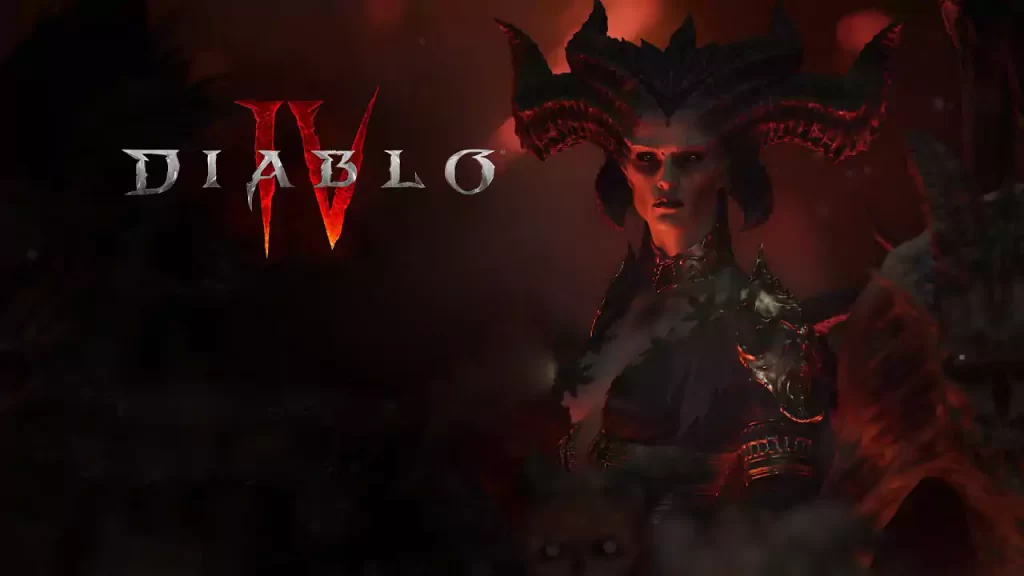 Diablo IV. This game promises to be an epic adventure through a dark and foreboding world, filled with terrifying monsters and ancient evils. The graphics are nothing short of breathtaking, with realistic textures and lighting effects that will make you feel like you're really there. And with support for 4K resolution at 60 frames per second,