PUBG Mobile will release the official version of Livik – one of the most favorite maps in the game right now. Check out some of the new features and changes in the official Livik here.
1. Graphics
Official Livik looks completely different from the old map due to the new graphics. It's still a 2×2 map with fast-paced matches and a high production rate of supplies. But the change in graphic quality makes it look like a new map.
Here are some important graphics changes that you can easily see on this official map.
You can see a large welcome gate with a multicolored alley at the entrance to Midstein;
There is a huge complex with three large buildings that players can go shopping randomly on the map. The megamall site will change every match.
Like the Aftermath map in PUBG, the official Livik in PUBG Mobile also has an active volcano in the southwest of the map.
The zipline is also improved. Players can use it to cross the river and reach the other river bank quickly. The landing animation looks more realistic and impressive.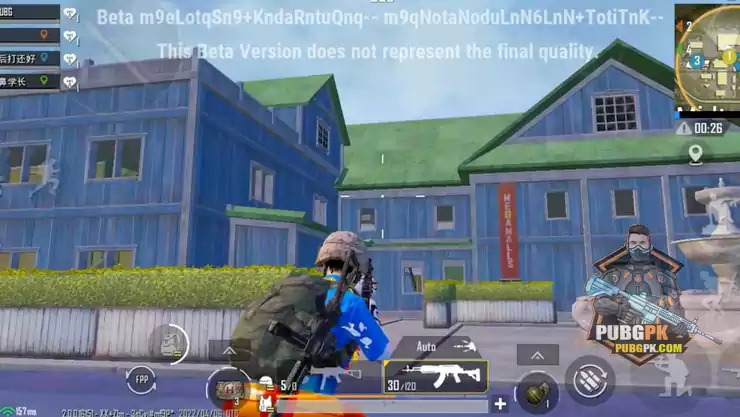 2. New Feature: Berries
Official Livik brings players unexpected fun with new berry bushes all over the map. These sweet berries can quench your thirst and restore 40% of your water, which works like an energy drink.
Each berry bush can be harvested once. Often these shrubs grow in open ground without shades and covers. Therefore, you have to be careful when picking berries to eat them because enemies can easily spot you.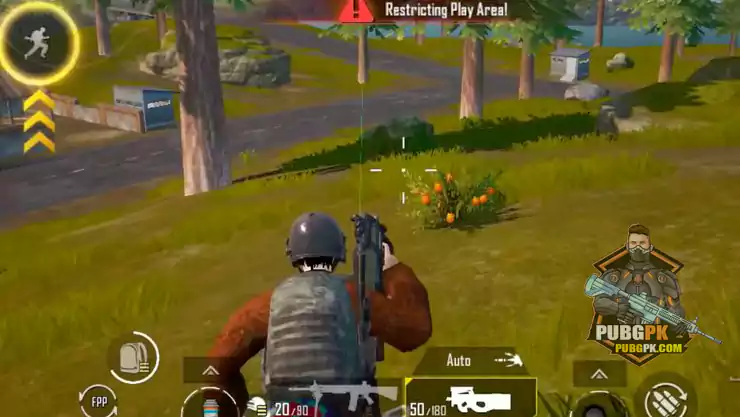 #3. Football Ground
For football fans, a stadium in Northwest Bloomster is a smaller size. But it is not a ground for exciting football matches because PUBG Mobile is still a survival game. You can see three big balls on the floor.
There are two ways to interact with the ball:
Tap the kick button to dribble the ball;
Hold the punched kick button for a powerful shot.
Once players register, they will get some tokens to shop to buy supplies from vendors or a huge aggregator.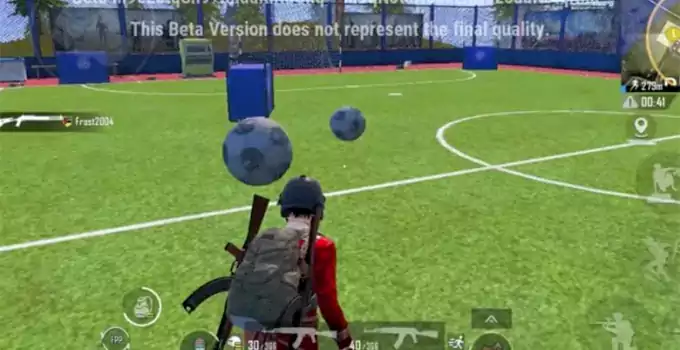 4. Loot Crates
In the next update, the official Livik will have more loot chests than the old Livik map. There are two types of loot chests around the map with different colours.
Blue chests provide players with supplies to fight and survive.
Golden Chests give players codes to shop to buy supplies from huge sellers and aggregators.
You can easily spot these loot chests on tall stones, in ruins, and around the mouth of the river. Don't miss these chests if you are safe enough to loot. You can get more tokens from these golden chests than when you sign up on the soccer field.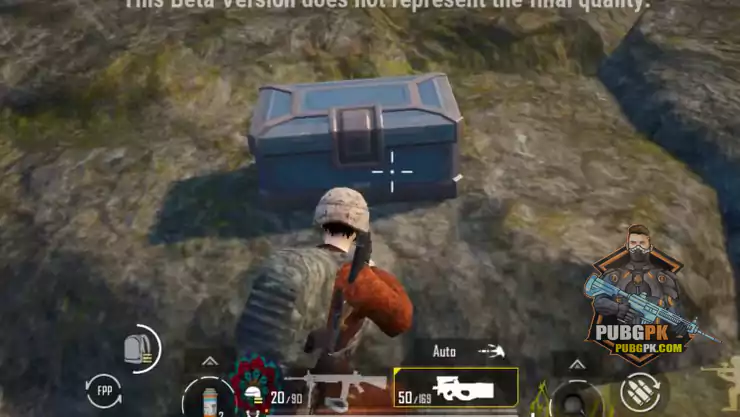 5. XT Upgrade Crate
The new XT Upgrade Crate is the biggest change to the official Livik. But it is still limited in weapon classes. You can upgrade these 5 weapons below to XT weapons, including:
Players need to use shop codes to purchase these weapon upgrade kits from any shop vendor around the map to upgrade their weapons to XT level. After upgrading, these weapons have some better stats, such as lower recoil, shorter reload duration, mag capacity, etc.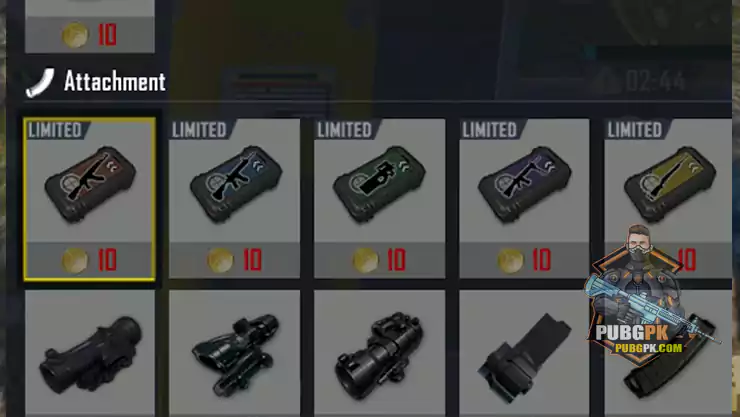 #pubgmobile #pubgmobile2.0 #pubgmobilelivik2.0 #mobile #pungmobile2.0betaversiondownload #pubgmobileupdate2.0 #pubgmobilepayload2.0