Each new version of PUBG Mobile is packed with various features, including a new maps, modes, and weapons. Like previous updates, publishers are preparing to roll out the latest release PUBG Mobile 2.3 in various regions.
PUBG Mobile 2.3 Update Release Date
The the release date varies for every region. In the beginning, PUBG Mobile 2.3 will be released globally at 15 November at 9:30 UTC. However, the 2.3 update will begin rolling out on the 13th of November. Within three days, you will be able to complete the update for your region through Play Store.
Similar game to PUBG Mobile available for India region known as BGMI. But , until Krafton does not announce an update so you won't get to see BGMI 2.3 upgrade or M17 Royale Pass.
What's New in 2.3 Update?
New Map Update – Livik Aftermath 2.0
New Characters – Laith and Lorenzo
Gun Upgradable Kit
2 new X-Suits
Cycle 3 Season 9
New Map Location – Bunker
New collaboration – Maserati, Lionel Messi
Semi Panel Van
Energy Mechanism Upgrade
Treasure Map
Watch Tower Upgrade
Respawn Shop
New Companion – Artic Fox
New Avatars
New Frames
Winter Theme
Christmas Theme
New Mode – Football Carnival
Golden shoes
Football Drop Flare Gun
Motorcycle – Riding Animation Improvement
In this list, I've included highlights and updates of the coming BGMI 2.3 update, and in the case of PUBG Mobile. It's time to go over the features and their uses.
Livik Aftermath 2.0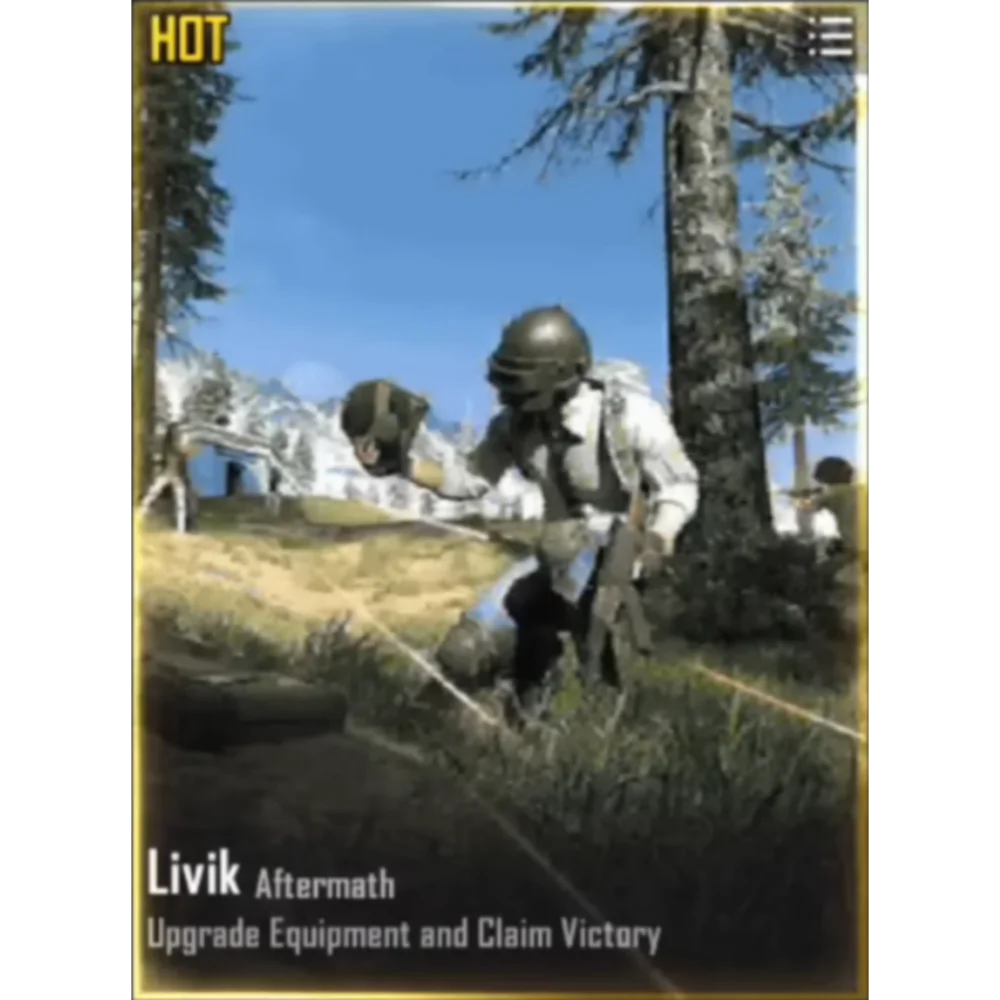 A brand-new map that has a fresh design Aftermatch 2.0. Livik Aftermatch 2 has already been released in the current Beta version of PUBG Mobile. The updated Livik map has a new effects. On the effect that is highlighted is a Volcano explosions in the sides of the mountains. Football-related Spawn island was also included in this latest Aftermath 2.0.
Features of Livik Aftermatch 2.0
Armour Upgrades for greater durability of the vest
Laith and Lorenzo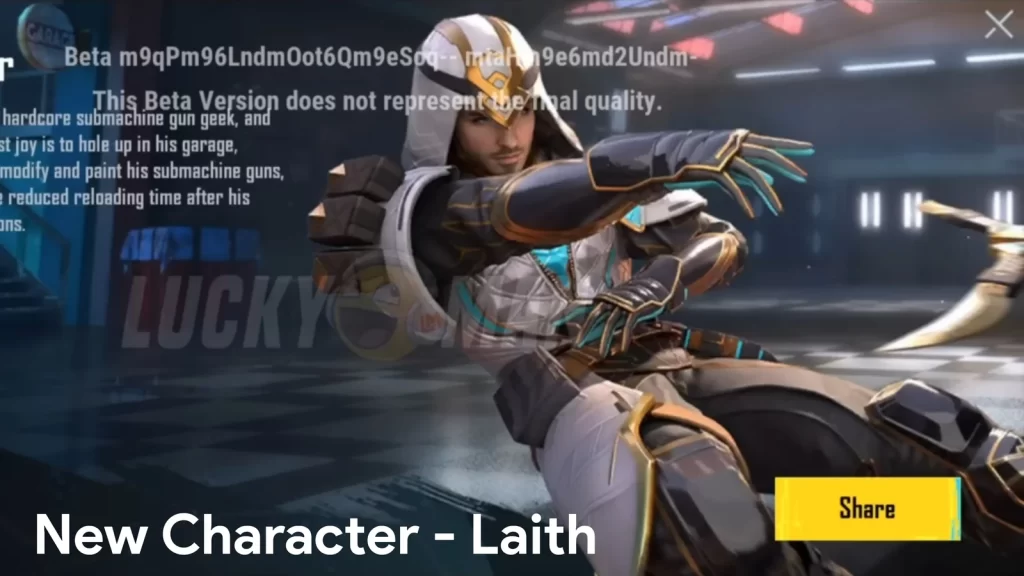 Two new characters will be available in the coming days following BGMI as well as PUBG Mobile 2.3 update. The good thing is that both character are men. Many players prefer male characters rather than female characters.
Developers will be introducing new characters like Laith along with Lorenzo new characters in the upcoming 2.3 update. Laith was introduced as Technician. In contrast, Lorenzo introduced as Veteran. Both characters come with their own clothing. Laith character's outfit has a look similar to the Assassin's creed game and Lorenzo costume is identical to Call of Duty bundle.
Upgradable Kit
There is a gun upgrade kits and create your own on the Aftermath map. Utilizing this kit you can increase the damage of your gun by 10%, 20%, etc. If you choose to use an upgrade kit it will increase the damage to your gun by 10 percent. Following the second time you use it the damage of your gun will increase to 20%..
New X Suits
Suits X in PUBG Mobile, a long-time favorite outfit. There are two X Suits leaks that were discovered by tipsters in the most recent beta version.
C3S9
Cycle 3 Season 9 will begin 4 days later than the 2.3 Update on November 19th. Below you will find the tier rewards available that are available for PUBG Mobile and the BGMI C3S9. As with every Cycle Season, your rank will be reset the day you will be able to achieve your new rank and receive new rewards.
New Location in Map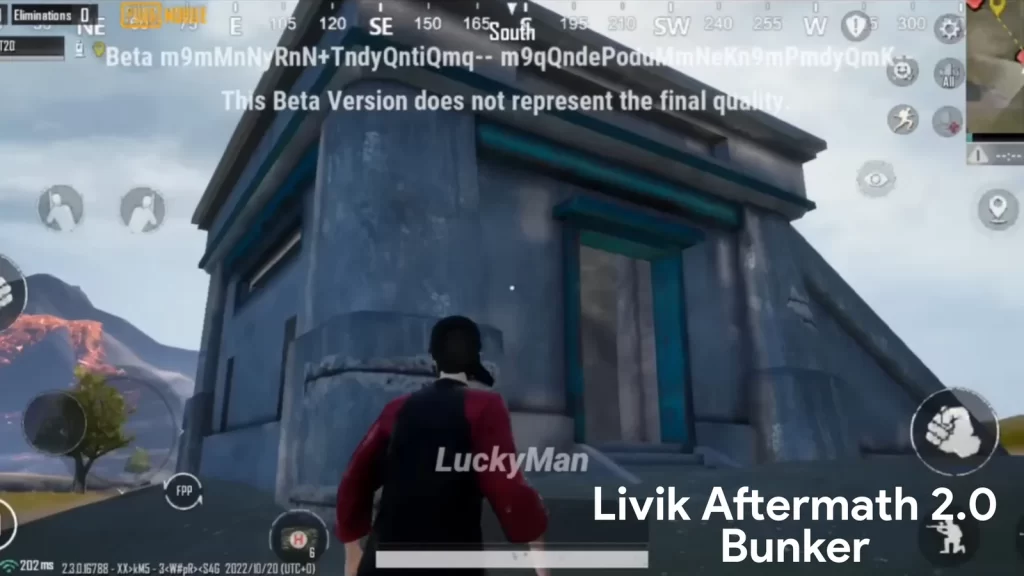 Secret bunkers are now available in Aftermath 2.0. You will find bunkers all across the globe in different places. You can go inside the bunkers to collect loots such as health kits, weapons and more. Treasure boxes are also accessible inside the bunkers, with a large quantity of loot.
You're not alone in those bunkers. You must combat guards. They'll try to guard their bunker in secret. Therefore, you must remove them and get all the riches.
Guards can be very effective, but however, they can cause more damage and lower your health. That's why you must have at minimum two health kits prior to entering bunkers.
Upcoming Collaboration
Tipsters have discovered leaks about an upcoming cooperation in collaboration with Lionel Messi and Maserati.
PUBG MOBILE X Lionel Messi might be a global collaboration. Therefore, here you will find Jersey T-shirts, shirts backpacks, and other items that are related to the Messi collaborative theme.
However it is a collaboration is with Maserati. In this collaboration with Maserati, which is official by PUBG Mobile, you can download the latest Maserati models, as well as other vehicles and skins.
Semi Panel Van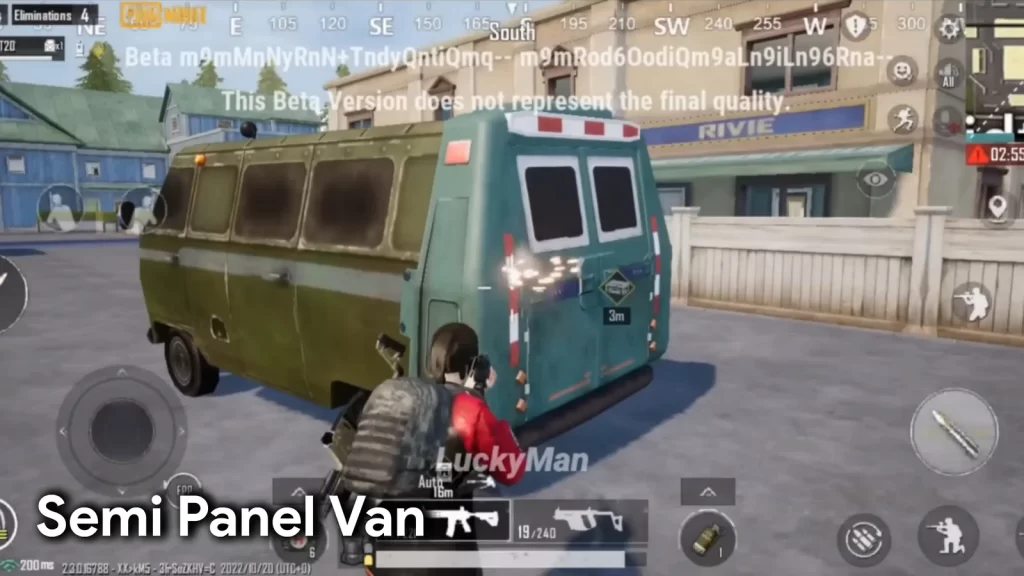 You will find a the brand new Semi panel vans in various areas of the brand Livik Aftermath 2.0. Livik Aftermath 2.0. It is necessary to destroy the back of the vehicle by firing it to collect incredible loot.
Energy Mechanism Upgrade
New types of energy drink may boost HP (HP) performance.
Treasure Map
A brand new feature, the treasure map is able to help you find locations for creation across all over Aftermath map.
Watch Tower Improvement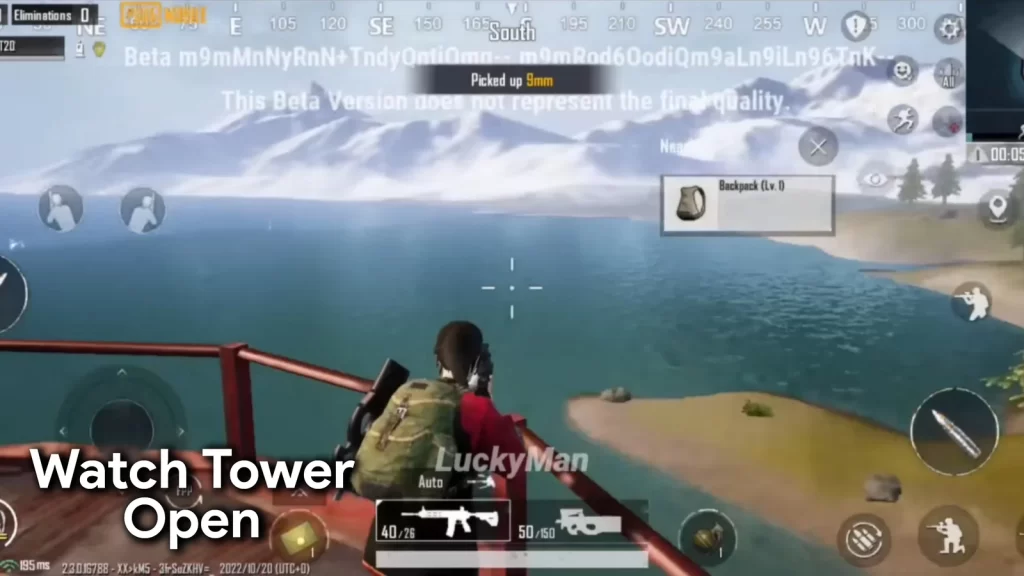 In the last release of PUBG Mobile, there were no options to climb to the summit of the Watch tower. However, in PUBG 2.3 Update you are able to gain access to the watch tower as the gate is now open by the developers.
Respawn Shop
Similar to Free Fire vending machines that you can revive friends and using FF tokens. Similar feature is available in the 2.3 update. It is easy to recall your players by using 30 shop tokens available in the Market shop on PUBG Mobile.
New Background Themes
PMGC – PUBG Mobile Global Championship 2023
Christmas
Avaters
RP Avatar M17
RP Avatar M18
Vamos Argentina Avatar
Fire and Ice Avatar
Football Star Avatar
Together 4 More Avatar
C3S9 Ace Dominator Avatar
Destan Avatar
Timo Werner Avatar
Ice and Snow Avatar
Rising Stars Avatar
Frames
2023 Anniversary Frame
Reunion Avatar Frame
Fire and Ice Avatar Frame
Merry Christmas Avatar Frame
2023 Avatar Frame
Together 4 More Avatar Frame
Grubhub Delivery Avatar Frame
Glacial Avatar Frame
Destan Avatar Frame
Ice and Snow Avatar Frame
Rising Stars Avatar Frame
New Mode – Football Carnival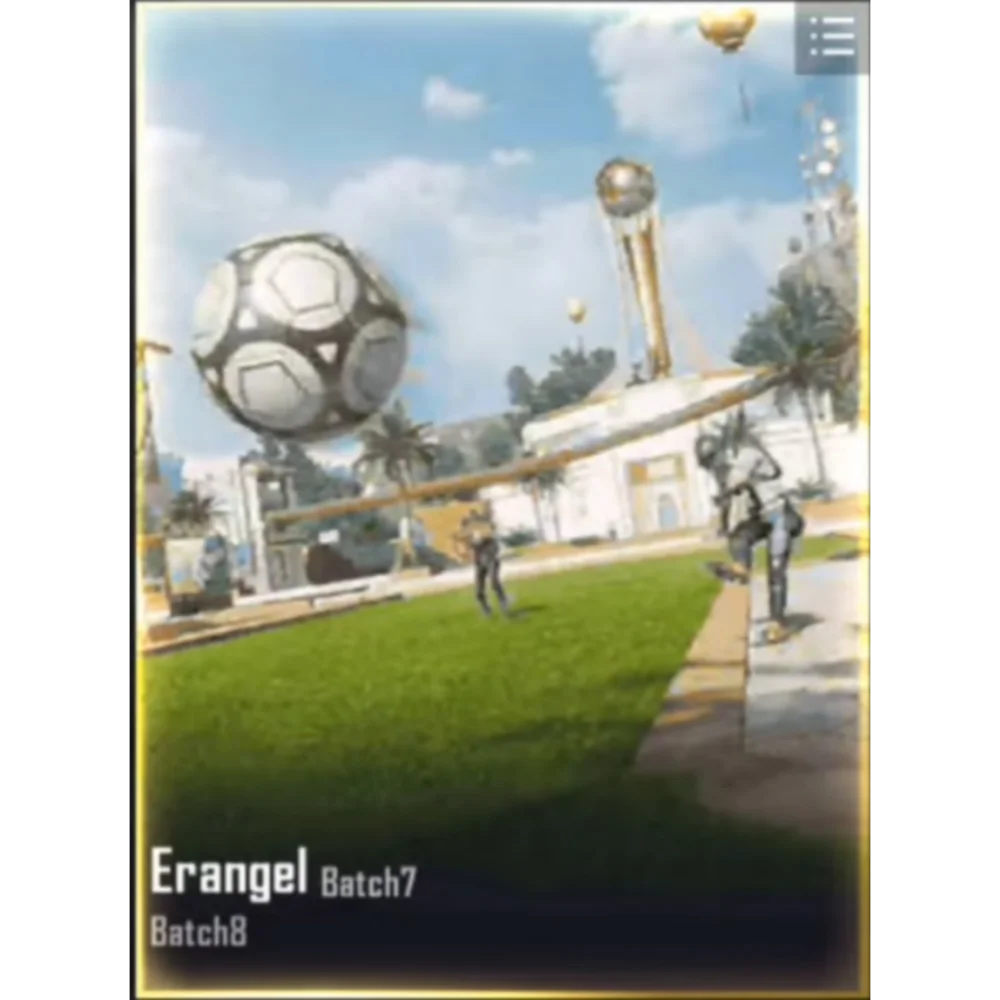 I have already mentioned that PUBG will collaborate globally together with Lionel Messi. Therefore, in 2.3 update, you will be able to play new modes Soccer Carnival. It is available on Erangel Nusa as well as Livik map. Based on feedback from beta players, this mode is superior to Livik Aftermath 2.0 upgrade.
If you're a soccer player, you must to test this new method with your buddies.
Golden shoes
You can locate Golden sneakers in Football Carnival mode with different places. Wearing these shoes you will be able to accelerate your running speed and also take a higher leaps.
Football Drop Flare Gun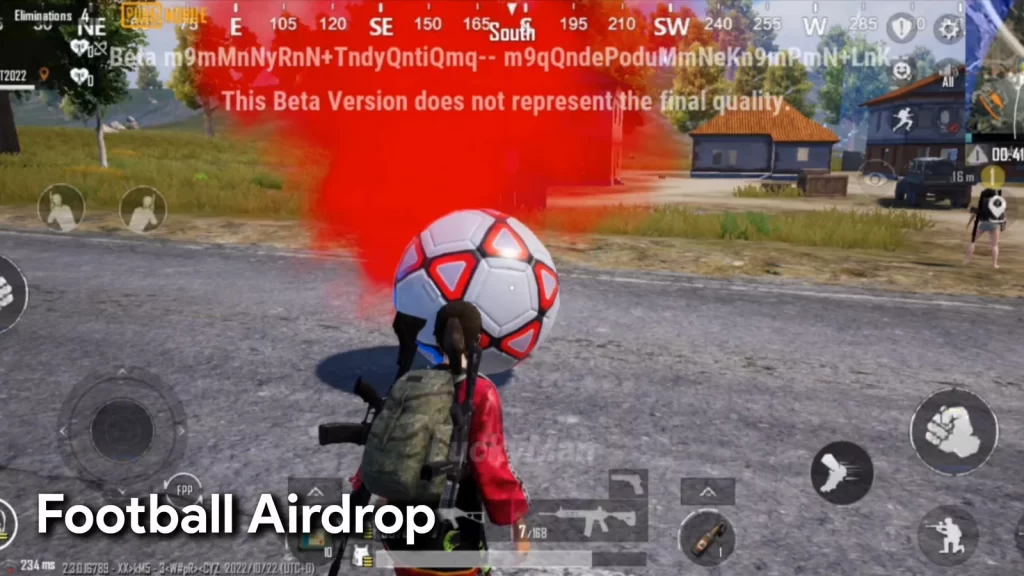 With the The Football Drop Flare gun could be able to order an airdrop. However, this drop looks like an actual Football. Once the drop is in place, you are able to easily collect. For moving to move the Football drop you must to hit the drop. Additionally, you can move by shooting on the dropping. It will also show your position in front of your enemies.
You could also convert yourself to football player. Once converted, you are able to quickly accelerate and perform high jumps through the walls.
Motorcycle Animation Improvement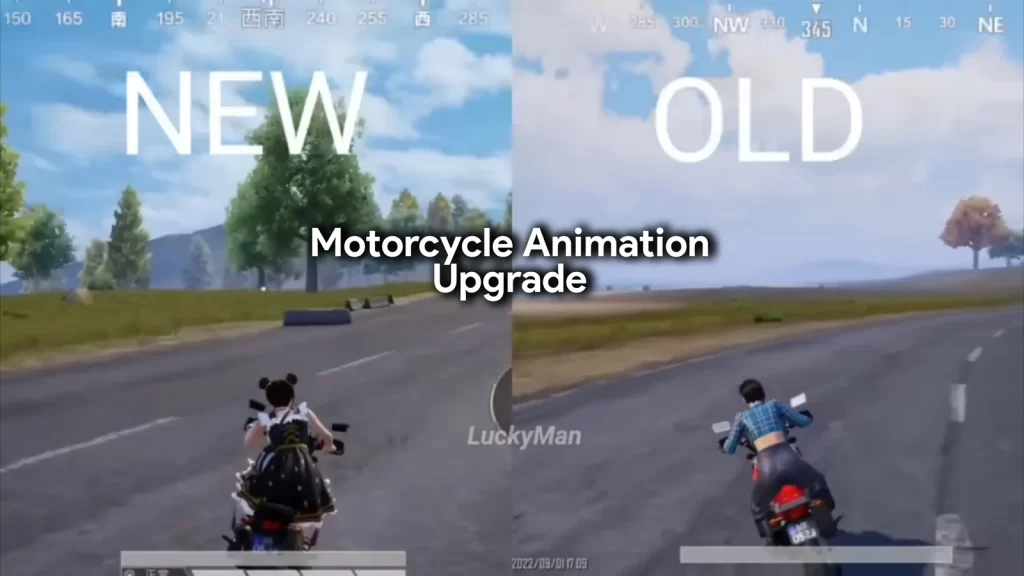 If you see the the current PUBG mobile and BGMI motorbike riding motion featuring the character, it appears to be a bit unrealistic. There is a brand new animation which will be displayed when you moving the motorcycle in both directions. Now , you can see the realistic appearance.
You can get access to all updated features of the BGMI 2.3 update by downloading PUBG Mobile Beta 2.3. I've already got a comprehensive and complete installation tutorial for the beta version.
#pubgmobile2.3update #pubg2.3update #bgmi2.3update #2.3update #pubgmobilenewupdate #bgmi2.3updatereleasedate #bgminewupdate