PUBG Mobile Lite is a popular title among gamers with low-end devices due to its compatibility. It retains and offers users the same gameplay as PUBG Mobile and features 60 players landing on an island for the ultimate battle royale.
The developers have tried their best to offer the same PUBG experience in the lite version. Players get the same weapons, vehicles, and other settings in the game, while the graphics settings are useful for scaling the players' game.
Best PUBG Mobile Lite graphics settings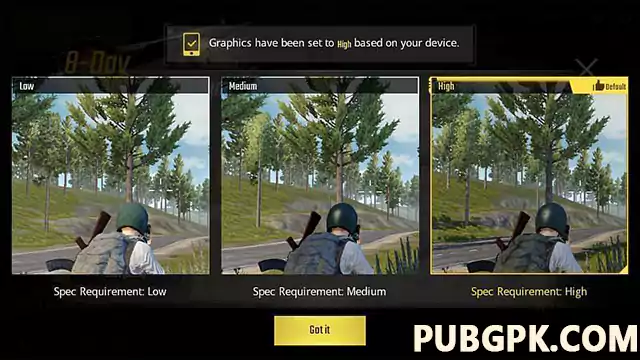 PUBG Mobile Lite offers various graphics settings for users to have an amazing PUBG experience. The title offers the option to change the graphics settings according to the specifications of your device.
Here are the different graphics settings available to gamers in PUBG Mobile Lite:
Graphics: Smooth, Balanced, HD and HDR
Frame Rates: Low, Medium, High, Ultra, and Extreme
Anti-aliasing: Disable and Enable
Those who want HD quality graphics can go for the HDR + Extreme graphics setting. Gamers who prefer a stable FPS can opt for the Smooth + Extreme graphics settings.
Tips to optimize FPS in PUBG Mobile Lite
1) Choose the proper servers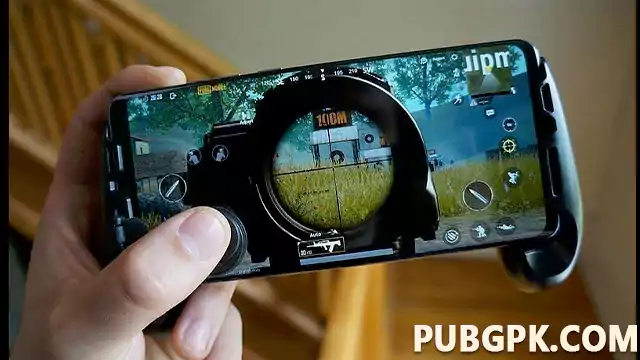 PUBG Mobile Lite has three main servers that users can select based on their current location. It helps them get a better connection to the closest servers and reduces significant lag issues.
For players residing in Asia, they must select the Asia server as their primary server.
2) Clear background RAM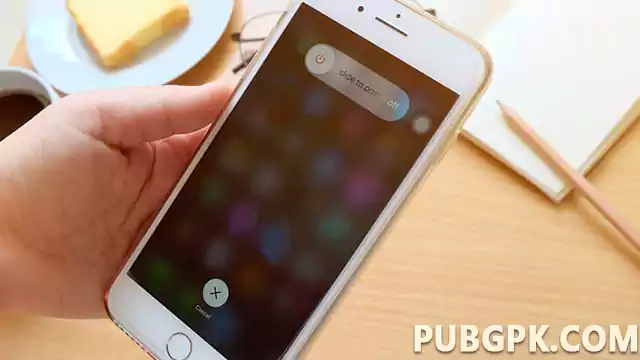 The second tip to get more FPS in PUBG Mobile Lite is to clear the background memory. There are many applications that continue to use the RAM of the smartphone in the background. This means that the game is stuttering as there is less memory available to run the game smoothly.
Therefore, players are advised to clean their RAM thoroughly before playing games.
3) Connect to stable data connection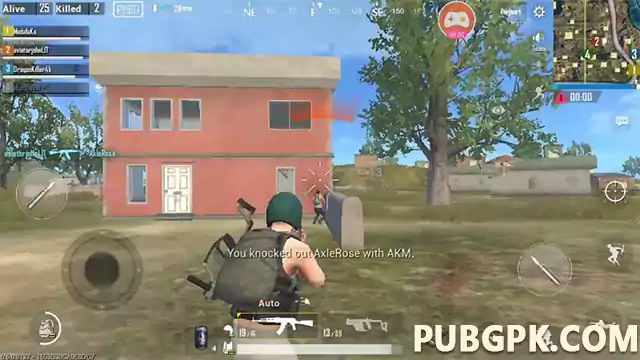 The last tip to get better FPS in PUBG Mobile Lite is to connect to a stable data connection. Players are advised to use WiFi or mobile data with less latency and more stability.
#pubgmobilelite #pubgmobilelitegameplay #pubgmobilelitenewupdate #mobile #pubgmobile #pubgmobilelitegame #pubgmobilelitehile #pubgmobilelite #pubgmobilelitebestgraphicssetting #pubgmobile #pubgmobilelitelagfix