PUBG Mobile 2.0 update beta APK download link for Android devices
With each new update, PUBG Mobile developers bring new features and exciting content that keeps the game fresh. The latest update 1.9 in the store has been a lot for players celebrating the 4th anniversary of this game, new modes, and more.
The developers have started their preparations for the release of the new version with the release of the beta version 2.0. It offers players a chance to have a look at upcoming features while reporting bugs and providing feedback.
Since there is no invite code or binding code, players can easily download and install PUBG Mobile 2.0 beta on their devices via APK.
Note: PUBG Mobile is banned in India, and players in the region should avoid downloading or installing it. Alternatively, they can participate in the special compiled version – BGMI.
pubgpk latest post
Download and install PUBG Mobile 2.0 beta
Players can download and install the current beta version flawlessly on their devices by following these steps:
Step 1: Users should start by visiting the download page for the 2.0 beta APK file. They can click on the link below to visit it.
PUBG Mobile 2.0 beta APK file: Click here.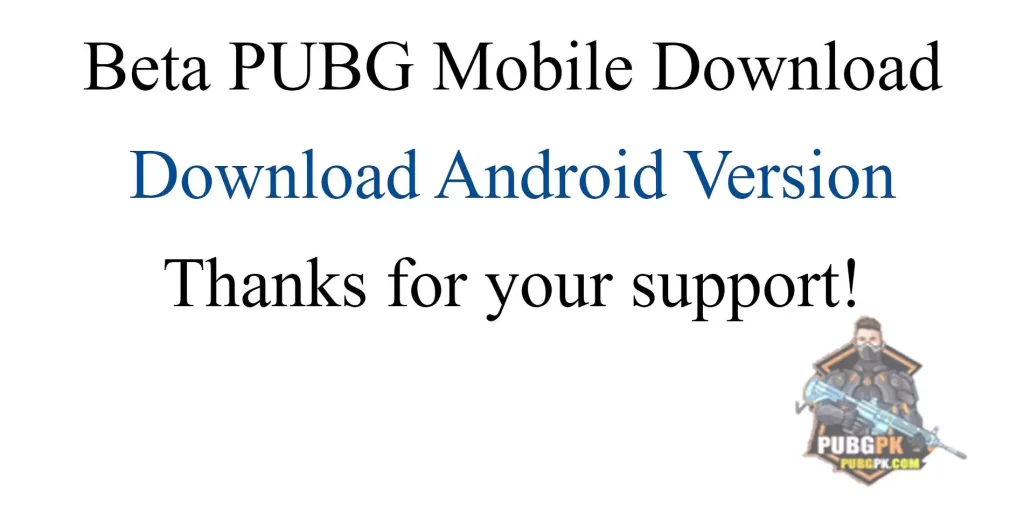 Step 2: Players must then click on the download option to start the download.
Readers should be aware that the file size is 800MB. As a result, they will have to make sure that there is enough storage space on their device to download and install it. Moreover, players will need additional storage space for the resource pack.
Step 3: After the file has been successfully downloaded, players can install it on their device but must switch to the "Install from Unknown Sources" option on Android. After that, they can run the trial version and choose the relevant resource pack.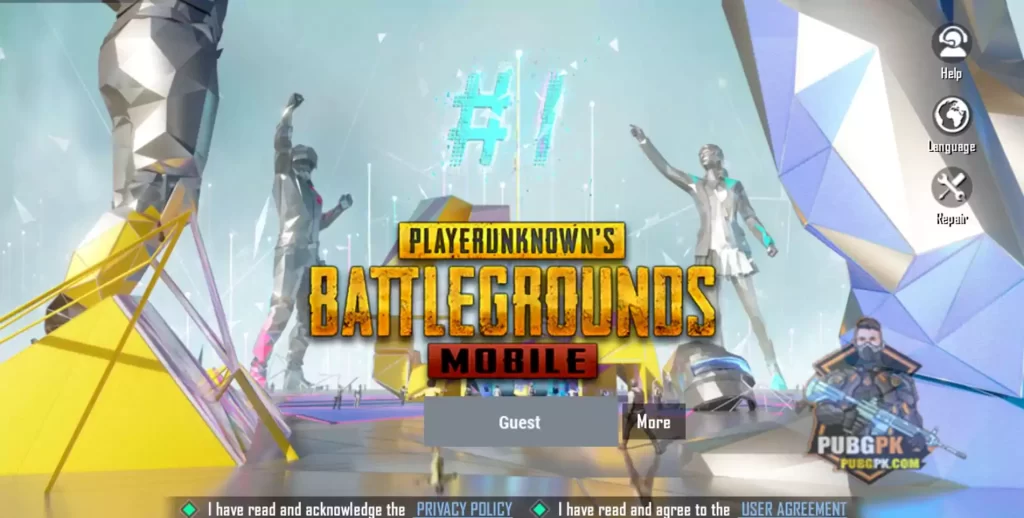 Step 4: Once the resource pack is downloaded, they can finally log in through the "Guest" option.
Users can then get a first-hand experience of the new features that are integrated with the 2.0 beta.
In the event of an error in parsing, players can download the file from the link mentioned above and follow the same steps mentioned above.
Changes in the pubg mobile 2.0 beta
PUBG Mobile 2.0 beta has user interface improvements, such as displaying an in-match RP mission, making it easier to access to track progress while you're on the battlefield.
A new capacity notification option has been added to the settings where players can easily keep track of the magazine through an icon near the cross. The trial version also contains improvements to the Garden of Delight. The video above shows most of the upcoming changes to the game.